Newborn Baby Wrongly Declared Dead Found Alive Before Burial, In Critical State
KEY POINTS
The baby was reportedly born after six and a half months of pregnancy
The newborn baby was declared dead and was taken for burial
Hospital has launched an investigation into the incident
A newborn baby girl, who was declared dead by a hospital, was found alive before her burial. The incident took place Friday in Bangladesh.
According to a local media report, the baby was pronounced dead at Dhaka Medical College Hospital after she was born prematurely. However, before her burial, the child came back to life and was rushed for treatment at the Neonatal Intensive Care unit at the hospital. The child currently remains in critical condition, The Daily Star reported.
"Her condition is very critical . . . We are trying our level best," Brig Gen AKM Nasir Uddin, director of the hospital told local media, adding that a four-member team will be conducting an investigation into the incident. The probe will reportedly be led by Dr. Manisha Banerjee, head of the neonatology department.
"We will take action upon receiving the findings," the director said.
Shahinur Akter gave birth to the child after six and a half months of pregnancy. A doctor declared the child dead and hospital staffers put the baby in an abandoned box of gloves. The staff later asked the family to take the child for burial, a source told local media.
The child had to be moved from one graveyard to another due to the high burial cost which the family could not afford. However, in the second burial ground, as the grave was being dug, the newborn started moving her limbs and showed signs of being alive, the baby's father, Yeasin Mollah, claimed. The child was then taken back to the hospital.
The DMCH director told local media that the child was put under observation for a couple of hours after being born but was declared dead as there was no pulse.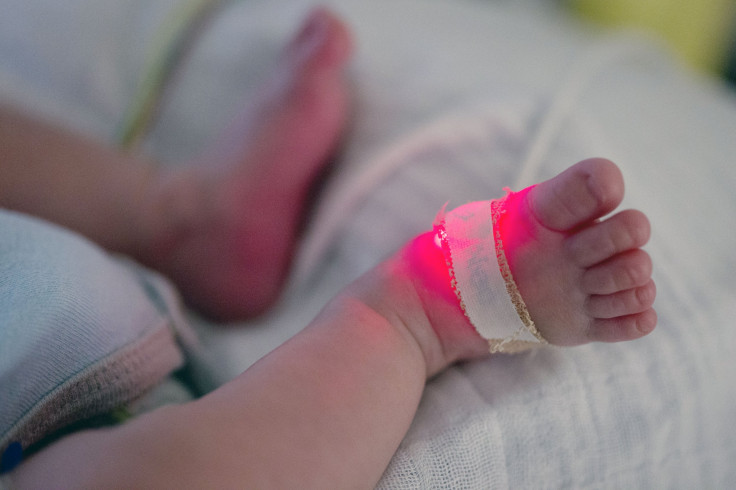 © Copyright IBTimes 2023. All rights reserved.