Newborn Twins Put In Shopping Bags, Dumped In Trash, One Dead
In a disturbing incident, a man was caught on camera throwing a pair of newborn twins in a dumpster in central China. The footage shows the man carrying two tied-up shopping bags and lingering near a litter bin in Xi'an, Shaanxi province, Friday afternoon.
The two babies were found in the dumpster by a cleaner who alerted emergency services. Footage of the incident shows the man throwing the bags into the bin before walking away. The twins were immediately transported to a nearby hospital, where the baby girl was pronounced dead, according to Chinese media. The boy remained in critical condition in Xi'an North Hospital.
Shaanxi News reported that the twins were born 28 days before the incident prematurely, with the boy weighing just under two pound.
The case is being investigated by police, who are trying to find the parents of the twin. Police said it was unclear if the man in the footage was the father of the babies.
The cleaner later told local media that he thought the man had thrown old clothing into the bin. But when he went close, he saw there were two bags.
"There was a baby in each of the bags," the man said. "One of them had already stopped breathing while the boy was still able to move his hand."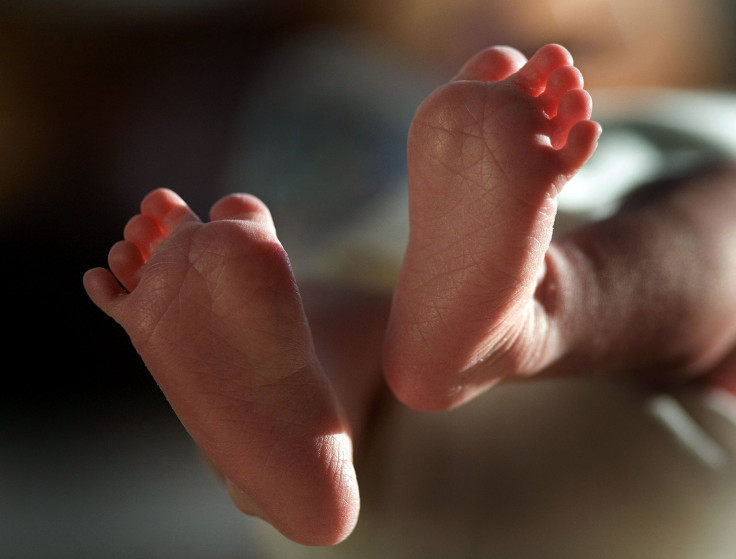 After the footage was shared on Chinese social media sites, several users condemned the man's actions.
"This is absolutely heart-breaking. Whoever responsible for the babies must be jailed!" one user commented on Weibo. Another said: "So many families in China are hoping for a baby. If the man didn't want any children, he could have given them up for adoption."
In a recent incident, a newborn baby was found inside a bin at an Amazon warehouse in Phoenix, Arizona. After finding the baby, emergency workers tried to treat the child but said the newborn was "beyond resuscitation." Authorities were unable to determine the cause of the death at the time.
"We have located and spoken with the mother. She will not be identified at this time," a Phoenix Police spokesman said Jan. 17.
Amazon also issued a statement, calling the incident "terribly sad and tragic."
© Copyright IBTimes 2023. All rights reserved.