Newsweek: Inside Boko Haram's Twisted World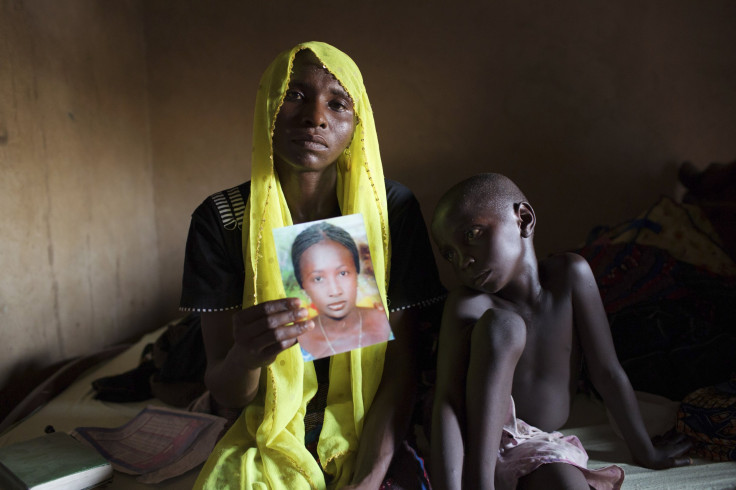 More or less every day, it seems, Boko Haram is massacring another village, slaughtering people and burning their huts to the ground. The attacks are often reprisals for the assistance the villagers have provided to Nigeria's army, either in the form of intelligence or self-defense groups of village hunters.
Further afield, hundreds more Nigerians have died in a series of bomb attacks on the country's cities, including a twin blast in the city of Jos, which killed 130; another twin bombing in Abuja, which killed close to 100; a third on June 25, which killed at least 21; and another in Kano, which killed five.
Though Nigeria's latest civil war has already lasted five years and cost at least 12,000 lives, the Chibok abductions and subsequent protests by the girls' parents outside government offices in Abuja have drawn global attention. Among those moved to demand #BringBackOurGirls have been Jesse Jackson, Angelina Jolie, the Iranian government, the Coca-Cola Co. and the prime minister of Nepal. Michelle Obama used her husband's weekly address to tell Americans: "In these girls, Barack and I see our own daughters." The U.S., Britain, Israel and China have offered drones, spy planes and advisers to assist Nigeria's government in the girls' recovery.
None of this has done anything to bring the girls home.
Instead, Boko Haram has responded to the attention by stepping up its attacks, including two more mass kidnappings near Chibok. #BringBackOurGirls is having to confront an awkward suspicion: that by "raising awareness," the campaigners may have given Boko Haram precisely the global profile it wanted. Moreover, some have pointed out the girls' gender may have actually saved their lives. In raids on mixed schools, Boko Haram slit the throats of all the boys.
Still, says Sanusi, governor of the Central Bank of Nigeria, the campaign has had its uses. "What I like about the attention is that we're now moving beyond these superficial analyses," he says. "Now people are asking the real questions. It has exposed the incompetence and corruption of the government. People are coming to see how Boko Haram are killing people, and walking away, and the army is doing nothing about it."
The key question, says Sanusi, is whether a government crippled by ineptitude and greed is capable of addressing the deprivation it has allowed in northern Nigeria and the ferocious rebellion that it has spawned. Or whether, just as it celebrates its 100th year by surpassing South Africa as the biggest economy in a surging Africa, Nigeria is disintegrating.
"A state fails when its leadership fails," says Sanusi. "I am not very optimistic. Our citizens are left on their own to perform the functions of the state. I think we have all the symptoms of a failing state."
© Copyright IBTimes 2023. All rights reserved.
FOLLOW MORE IBT NEWS ON THE BELOW CHANNELS