NFL Not Planning To Suspend Season, Employ Bubbles Despite COVID-19 Concerns, Report Says
KEY POINTS
The NFL is not considering suspending the season or using bubbles amid the rising number of positive COVID-19 cases
Tennessee Titans, New England Patriots, and Las Vegas Raiders recently had confirmed cases of the virus
The Titans are under investigation by the NFL after allegedly holding a workout away from their facilities, report says
The number of positive COVID-19 cases in the NFL continues to rise, but the league insists that it has no plans to suspend the season or even consider employing a bubble system despite the growing health concern.
The Washington Post's Mark Maske and Cindy Boren reported on Wednesday, citing an unnamed source, that the NFL remains adamant about its choice to continue the games and ignore the use of bubbles, believing that the protocols set are already enough to address the issue.
"The NFL is not giving serious consideration to pausing the season or going to home market bubbles with mandatory hotel stays for players, coaches, and team staffers when they leave team facilities each day, according to a person with knowledge of the league's thinking," Maske wrote. "The NFL remains firmly convinced that its protocols work when they're followed."
Recent cases recorded from the Tennessee Titans, New England Patriots, and Las Vegas Raiders sparked further distress across the league as several games were already postponed.
Bleacher Report's Blake Schuster reported that there is a possibility that an 18th week will be added to the season as the NFL plots a "contingency" plan for the delayed games.
The Titans alone have recorded a total of 22 confirmed cases after two more players tested positive on Wednesday, NFL Network reported. The news came just a day after New England Patriots star cornerback and reigning defensive player of the year Stephon Gilmore tested positive for the coronavirus.
Maurice Hurst, meanwhile, was the latest positive case recorded from the Las Vegas Raiders, ESPN reported.
The league distributed a memo with an "enhanced" list of safety guidelines and protocols on Oct. 1 to teams with positive tests, Tom Pelissero of the NFL Network reported.
According to the memo, teams will not be allowed to hold group activities or even player gatherings outside of club facilities. The proper use of protective equipment, including face masks, for players and staff on the practice field has also been underlined, while all meetings are ordered to be held virtually.
The NFL has been strict in its implementation of policies. During the first two weeks of the season, several fines were slapped on coaches who violated the protocol for the proper use of face masks.
The continuing rise of positive cases across the league could be attributed to certain violations still committed by a number of teams. The Titans, for instance, are currently under investigation by the NFL after allegedly holding a workout away from their facilities, Maske and Boren added.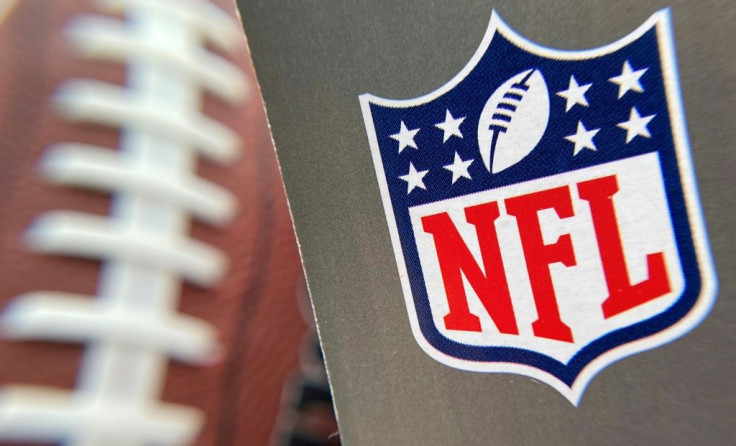 © Copyright IBTimes 2023. All rights reserved.