NFL Rumors: Tom Brady Nursed Undisclosed Injury In Super Bowl Win
KEY POINTS
Tom Brady's performance next season could be affected as he is slated to undergo a minor surgery
Brady played with an injury last season
The Buccaneers' chances at another Super Bowl title could decline without Brady
Tom Brady of the Tampa Bay Buccaneers has been known to be tough as nails, prioritizing winning over anything else.
But at his age, that philosophy may have to change at some point if he does intend to play more years in the NFL.
Most may have not noticed it, but it appears the 43-year-old hid an injury all season long. The seven-time Super Bowl champion will undergo a minor surgical procedure on his knee, sources tell ESPN.
The report did not indicate which knee Brady will have operated on. However, the five-time Super Bowl MVP was seen wearing a brace in his left knee during the Buccs' Super Bowl boat parade.
Then again, seeing Brady wear a brace is uncommon since he does so when playing golf and other recreational activities.
The source also added that the injury is not recent. Brady had been planning to undergo the procedure for some months now, hinting that he held off surgery to finish the season.
Thankfully, the gamble paid off and rewarded the NFL icon handsomely.
Brady was not listed on the injury report of Tampa Bay all season. When he was given some time off, he was listed as not injury-related.
It will be interesting if this minor surgery will in any way affect the efficiency of Brady as he heads towards the final year of his deal with the Buccs.
The two-time NFL Offensive Player of the Year vowed they will try to win it all again next season and they have all the tools to do so.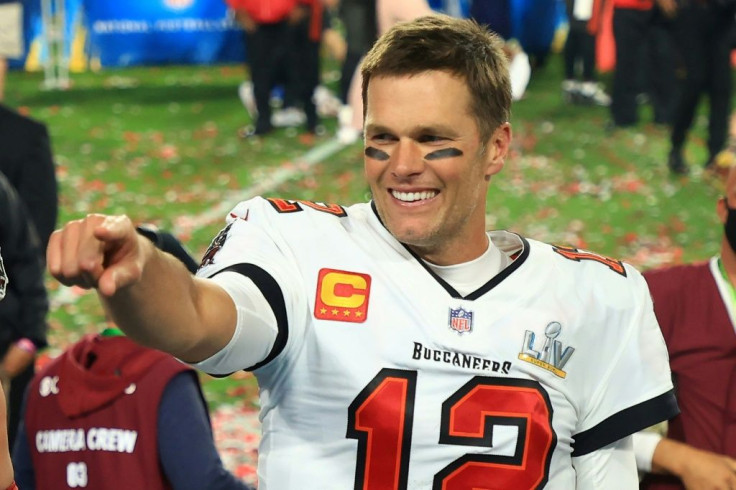 As mentioned in a previous post, players like Rob Gronkowski, Antonio Brown and Chris Godwin played a key role in handing Tampa Bay only its second Super Bowl win.
All are expected to be back, but their success still hinges on how well Brady calls the plays.
Brady proved to everyone that he can still play at a high level and most never figured he was injured.
Hence, Brady will be under the radar next NFL season anew. If he starts fading, the same may hold for the Buccs' Super Bowl aspirations for the 2021-22 NFL season.
© Copyright IBTimes 2023. All rights reserved.