NHL Rumors: Oilers Among Teams Reaching Out To Sharks' Former 'Bad Boy' Winger
KEY POINTS
Edmonton Oilers are among teams allegedly considering Evander Kane
Kane has a history of off-ice issues, something the Oilers and other teams may want to consider
The controversial winger may spur locker room conflict if the Oilers are not careful
The Edmonton Oilers have reportedly reached out to former San Jose Sharks left-winger Evander Kane.
The 30-year-old NHL player saw his contract terminated recently.
The Sharks initially placed Kane on unconditional waivers although the real purpose was to terminate his contract.
Kane was cut due to a violation of the COVID-19 protocols, something believed to have originated from a trip to Vancouver while testing positive for the virus according to reports.
Regardless of his troubled past, it appears the Oilers are ready to take a risk on the Canadian hockey player.
According to Daren Dreger of TSN, the Oilers are one of several teams who have reached out to the camp of Kane.
"I know the Oilers have made calls (on Evander Kane). I know Kenny Holland has talked to the agent, Dan Milstein...I think Edmonton if they stay interested, and it seems that they are, would probably be in the Top 5 [teams] from Kane's perspective," Dreger's post on Twitter read.
But whoever among the NHL teams allegedly interested in taking in Kane needs to understand that the off-ice issues of the Canadian are well-documented.
That includes alleged gambling during hockey games and also domestic abuse cases of which the league looked into but were unable to find substantial evidence.
Beyond that, there is no question that if Kane buckles down to work, he is dynamic on ice.
Since being drafted in 2009, Kane has scored 264 goals and 506 points in 769 games.
Moreover, he has scored 20 or more goals in each of the last six seasons and has hit the 30 goal mark twice in his career.
Last year, the Canadian scored 22 goals and 49 points in 56 games. That performance was his best point per game production yet for his career.
Given that Kane is a gem on ice, the Oilers and other teams who may be interested need to be ready in case something untoward comes off.
The off-ice issues are something no team wants, distractions that could leave them with dire consequences.
Kane has had his share of being disrespectful to teams and their rules, suggesting he could be a head case.
Hence, the Oilers may have to factor that in their intentions and be ready for anything if they are keen to seal a deal.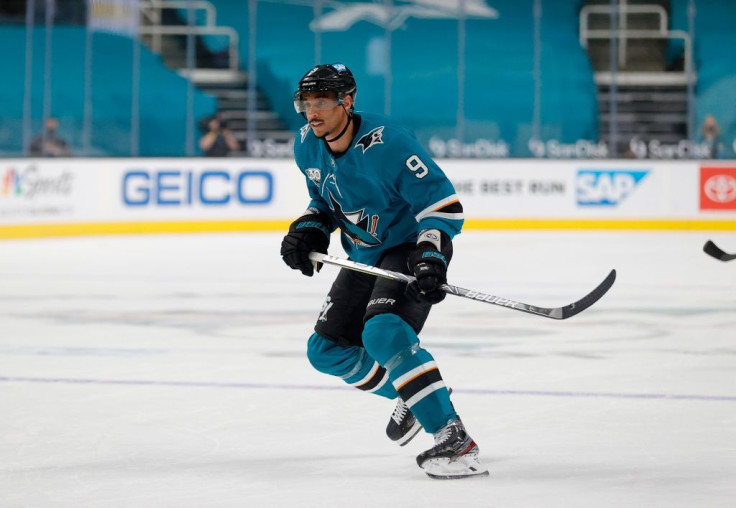 © Copyright IBTimes 2023. All rights reserved.