Niger Starts Voting In Presidential Election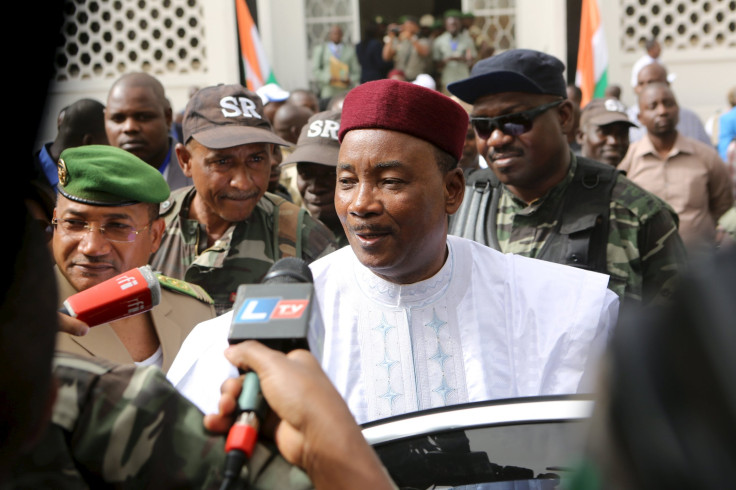 Niger began voting in an election on Sunday in which President Mahamadou Issoufou is running for a second term with a promise to crush Islamist militants and develop the economy in one of the poorest countries in the world.
He faces 14 candidates including Seyni Oumaru, leader of an opposition coalition. Critics say Issoufou used repression ahead of the vote, including arresting opposition supporters and jailing opposition leader Hama Amadou over charges related to a baby-trafficking ring.
Issoufou's government says it respects the law and calls the charges politically motivated.
Polls opened at 8 a.m. local time (0700 GMT) but voting started slowly, with election officials laying out material at polling stations and a few people arriving to cast their ballots, witnesses said.
"I exercised my right to vote in favour of the candidate of my choice and I'm happy. I hope the election goes well," said Hadiza Djibril, a resident of the Karadje neighbourhood on Niamey's right bank.
Islamist militant group Boko Haram, which is based in neighbouring Nigeria, has staged a series of attacks in recent months, forcing authorities to declare a state of emergency in the southeastern region of Diffa.
© Copyright IBTimes 2023. All rights reserved.