Nigeria To Deport Chinese Migrants Engaged In Illegal Trading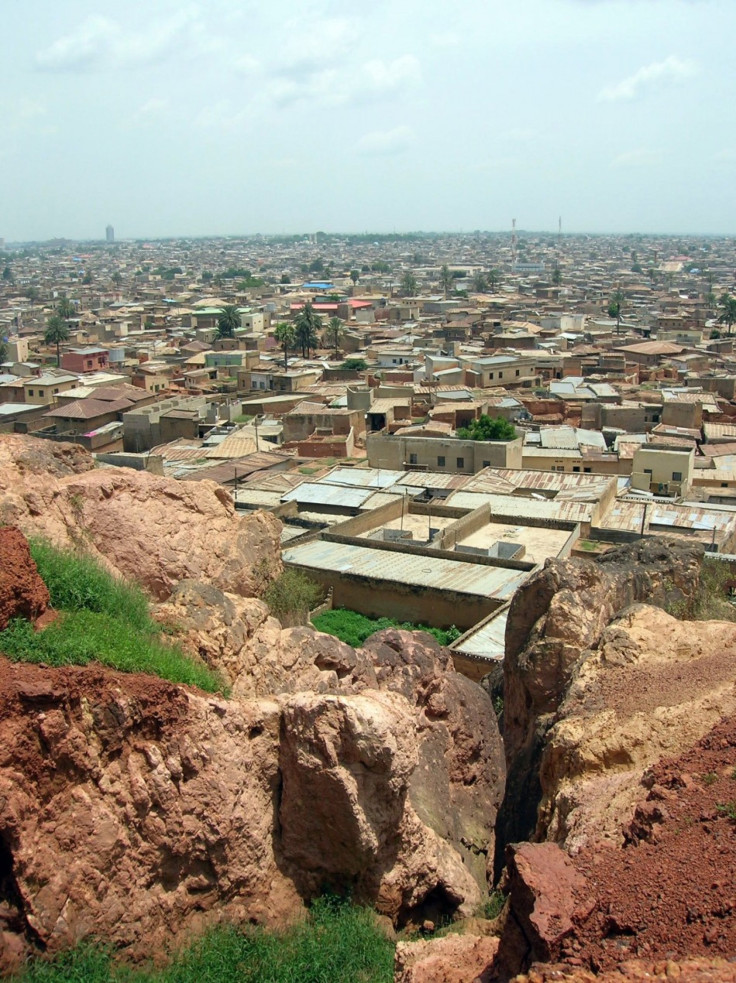 Immigration officials in Nigeria have arrested 45 Chinese immigrants for illegally engaging in the textile trade and plan to deport all of them, comprising 34 men and 11 women.
Officials in the northern city of Kano said that the Chinese nationals were trading at a local textile market -- Nigeria prohibits foreigners from retail trading of textiles.
We carried out this exercise to salvage our economy, the controller of immigration in Kano, Emmanuel Ifeadi, told Reuters.
We were directed to clear them from the market and this is going to be a continuous exercise ... Those people arrested now will soon be deported.
Local textile traders have long complained about the influx of Chinese who have entered their businesses and undercut them.
Ifeadi called the Chinese scavengers who were taking jobs that should be the exclusive preserve of Nigerian people.
The Chinese expatriates were found to be scavenging in the market, which is hurting the nation's economy, he said.
He also declared the state is planning a broader crackdown on illegal activities by immigrants, not just Chinese.
Only quality expatriates would be allowed into the country, not those who are economic scavengers. They will be deported to their country. For Chinese to come to our country and be selling textiles in our market will not be allowed," he said.
As China becomes the dominant trading partner in many African countries, the subject of migration between the two far--flung regions has become a touchy issue. China itself is dealing with an influx of African migrants, many of them from Nigeria who are engaged in low-level retail activities in Chinese cities like Guangzhou.
China now accounts for about one-fourth of Nigeria's foreign direct investment and also buys a significant chunk of Nigerian crude oil.
A report from the International Organization for Migration noted that between 2005 and 2010, the number of immigrants in Nigeria doubled to almost 980,000 -- the majority of whom (74 percent) came from other states in West Africa.
Ironically, just last week, Nigeria's near neighbor, Ghana, vowed it would expel all illegal immigrants from the country, particularly Nigerians and Chinese who are engaged in retail businesses there.
© Copyright IBTimes 2023. All rights reserved.