Nigeria State Oil Company Probe Includes 'Forensic Audit' Over Stolen Funds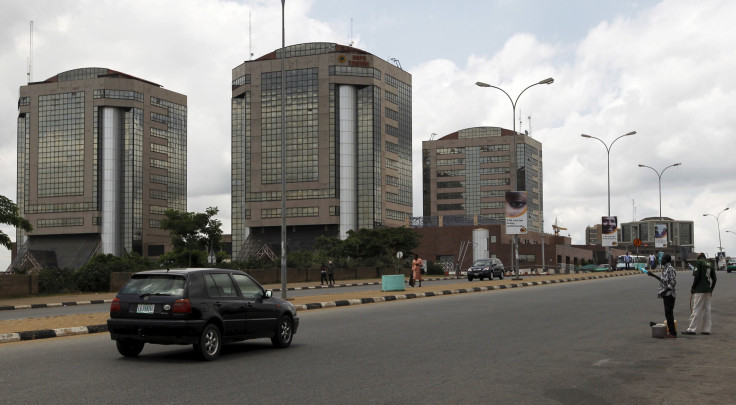 The new boss of Nigeria's state oil company says he will lead a "forensic audit" of its graft-riddled accounts and vows to end the "anything goes" mindset of its employees. The extensive review will probe accounts "all the way to 2014, 2015," including all contracts and production-sharing agreements, Emmanuel Kachikwu, the Nigerian National Petroleum Corporation's new managing director, said Thursday, reports Agence France-Presse.
"Having said that things have been done wrongly, things need to be done rightly," Kachikwu told reporters in the capital Abuja, adding that no employee's job at the company was safe. "If you have not done well enough and we can retrain you, we will. But if you have not done well enough and there is no possibility of retraining you, we will let you go."
Kachikwu, a Harvard-trained lawyer and former ExxonMobil executive, took over the NNPC just last week, but he has already fired all the executive directors and other senior management. The corporation, which has not been publishing annual reports, stands accused of failing to account for tens of billions of dollars in recent years. President Muhammadu Buhari, who took office in May on an anti-corruption platform, appointed Kachikwu to carry out his promised reforms in the oil sector.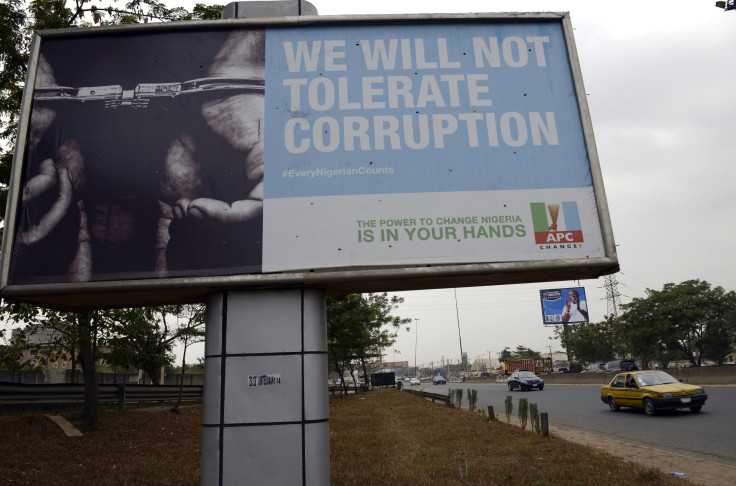 "At the end of the day, NNPC isn't a public service, it is a corporation and it is going to be run like a company, generating money and profit for Nigerians," Kachikwu told reporters Thursday. "It is a very intensive and calibrated work. A lot of us are not spending time sleeping. But over the next five, six months, you will begin to see a new emergence in the NNPC, a new process of oil administration in the country, and obviously giving a fillip to Mr. President's dream of taking the oil industry back to where it should be."
As part of his efforts to improve transparency, Buhari on Sunday ordered ministries and state entities, including NNPC, to use only approved government bank accounts to make payments. A report published earlier this month by an international governance watchdog found the corporation retained about $12.3 billion from the sale of 110 million barrels of oil over 10 years.
© Copyright IBTimes 2023. All rights reserved.