Nigeria's First Female Combat Helicopter Pilot Killed In Freak Car Accident
KEY POINTS
Tolulope Arotile died from head injuries suffered in a car accident
Nigerian President Muhammadu Buhari sent condolences to her family
The Nigerian Air Force described Arotile's death as an "irreparable loss"
The death of Tolulope Arotile, Nigeria's first female combat helicopter pilot, from head injuries suffered in a freak car accident is drawing condolences and tributes from top Nigerian officials and citizens.
The 24-year-old died after being struck by a former school friend who accidentally reversed into her while attempting to greet her. The details of the accident were released in a statement from the country's air force.
Nigerian President Muhammadu Buhari sent condolences to her family and colleagues and said he received the news with "deep pain," his aide said in a statement.
"The President salutes Arotile's bravery in the field to protect the country from onslaught of bandits and terrorists, assuring that her memory will be indelible, and her efforts remembered," Buhari's statement read.
The Nigerian Air Force (NAF) pilot had worked against Boko Haram, a jihadist terrorist organization based in northeastern Nigeria, by flying several combat missions. The terrorist group was founded in 2002 when Arotile was a young child. Since then, Boko Haram has killed tens of thousands and displaced millions of people in the region unleashing terror in northern states with the burning of villages and farm settlements.
Their most infamous act was the April 2014 kidnapping of 276 schoolgirls with the intention of selling them into slavery. Arotile would have been a schoolgirl herself when the kidnappings occurred.
Arotile and five other women made history on Oct. 15, 2019, when they were named the first female combat helicopter pilots and dubbed the "NAF Female Pilots of War". They were important in the destruction of Boko Haram and ISWAP terrorists' strongholds in the northeast part of the country.
The acceptance of women in combat roles in Nigeria got a big boost in 2011 when the then president, Goodluck Jonathan, who served from 2010 to 2015, authorized the training of female officers on combat missions through admission into the Nigerian Defense Academy (NDA). The first female cadets were given the nickname "Jonathan Queens".
There was a setback for female officers in 2017 when the current President Buhari reversed the policy. The likely cause was pressure from the northern part of Nigeria by those opposed to the idea of female combatants. However, using some legal loopholes, Arotile was commissioned as an officer of the NAF before the end of 2017.
The outpouring of condolences from Nigerians and top officials following the tragic accident includes the NAF describing Arotile's death as an "irreparable loss" and that her service to Nigeria was "short but impactful."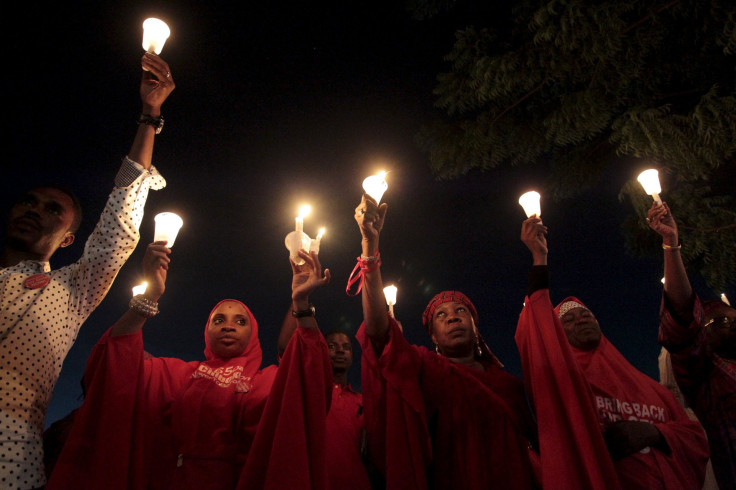 © Copyright IBTimes 2023. All rights reserved.
FOLLOW MORE IBT NEWS ON THE BELOW CHANNELS