Boko Haram Conflict: Nigeria Air Strike Hits Refugee Camp, Many Feared Dead In Accidental Attack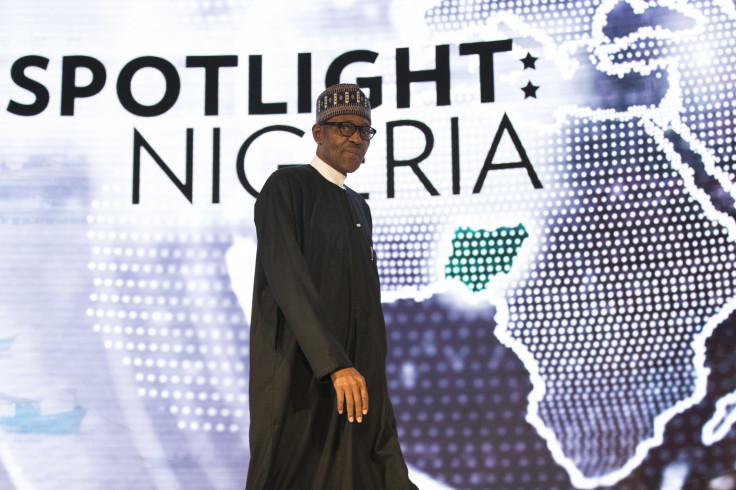 Nigerian forces struck a refugee camp in an air strike Tuesday intended for the Islamist militant Boko Haram group, killing an unknown number of civilians, Reuters reported.
General Lucky Irabor, a regional commander in the Nigerian armed forces' conflict against the militants, told reporters that the air force hit a camp for internally displaced people located in the Kala Balge Local Government in Borno state. Both civilians and international medical personnel were victims, according to Irabor.
"Many civilians including personnel of International Committee of the Red Cross and Medicins Sans Frontieres were wounded," he said.
Nigerian military intelligence reportedly received word of a Boko Horam gathering in the area and mistakenly targeted the camp with a fighter jet. Irabor, told Nigerian magazine Punch of "disturbing" reports of injuries and casualties but said he could not offer an exact toll yet. Area hospitals were reportedly preparing to receive the victims.
Boko Haram militants are active in the country's restive northeast, from which it launches attacks including suicide bombings, shootings and kidnappings. In 2014, the group kidnapped over 270 female students from a school in the town of Chibok, an act that drew international criticism and has been a central point of negotiations between the Nigerian government and the group.
The conflict between the Nigerian army and the militants has killed tens of thousands and displaced millions more, many of which often resort to living in temporary camps such as the one struck Tuesday. Boko Haram claimed responsibility for a suicide bombing Monday at the University of Maiduguri, killing at least four and wounding several more.
© Copyright IBTimes 2023. All rights reserved.
FOLLOW MORE IBT NEWS ON THE BELOW CHANNELS