N.Ireland Journeys From Building Ships To Screen Hits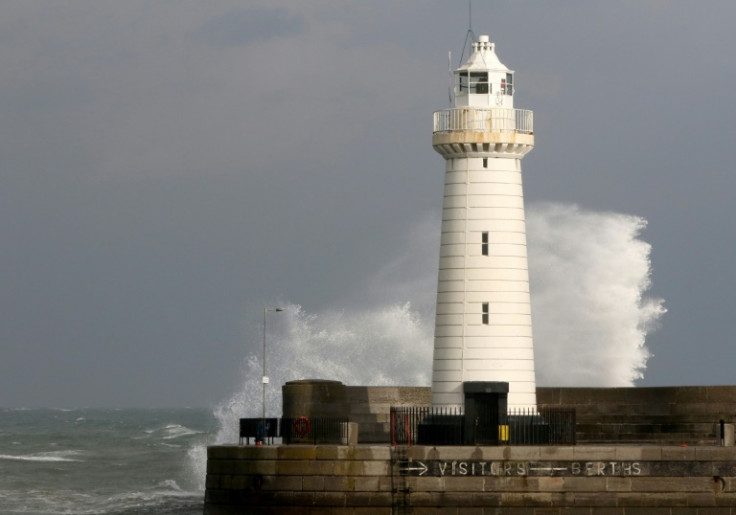 For much of the last century Belfast's dockyards dominated global shipbuilding but now the harbour that built Titanic is the launchpad for some of the world's biggest TV and film releases.
A string of major recent cinematic and streaming projects made in the UK province have earned it a growing international reputation for television and cinema production.
Industry insiders say Northern Ireland is increasingly likely to be known globally as the backdrop to "Game of Thrones" rather than for the decades of sectarian violence that plagued it until the signing of 1998 peace accords.
Since the seminal HBO series, which ended in 2019, the region has provided locations and studio space for Netflix film "The School for Good and Evil" and the historical action feature "The Northman", both released in 2022.
Fantasy blockbuster "Dungeons and Dragons", which is due for released in March, was similarly filmed there.
Amazon Prime's "Blade Runner 2099" series, based on Ridley Scott's 1982 sci fi original, is due to start filming in the province later this year.
Meanwhile, homegrown series and films including Kenneth Branagh's "Belfast" and Lisa McGee's TV comedy "Derry Girls" have also won international acclaim.
Richard Williams, the chief executive of Northern Ireland Screen, which promotes the industry's growth, said success is changing perceptions and helping the province grow in confidence.
"There's probably a higher percentage of people in the world who only know about Northern Ireland from 'Game of Thrones' than there are that know about us because of our challenged history," Williams told AFP.
"Northern Ireland still needs to build up its confidence."
Belfast's once-mighty shipyards, which now house the Titanic Studios -- among Europe's largest -- and the newer Harbour Studios, offered the huge spaces needed by blockbuster filmmakers.
"That was very attractive to certain types of early films that needed large-build spaces," Williams explained.
He added that there were obvious parallels between film production and the heavy industries that once dominated the docks.
"There is a huge amount of craft involved. There's a huge amount of construction involved. Doing things on time and on budget are just as important," he noted.
The UK government offers tax breaks to the industry, which in return trains and maintains a growing multi-skilled workforce.
Offering the latest studio technology to production companies is seen as a key plank in Northern Ireland's economic plans.
In a sign of its ambitions, Belfast's Ulster University has partnered with the harbour to deliver the next generation of film and TV production through its new Studio Ulster project.
The 25-million-pound ($31-million) complex will include large-scale virtual production stages with in-camera visual effects, a motion capture stage, a 3D scanning stage and a research and development smart stage to support research.
Declan Keeney, director of the university's Ulster Screen Academy, noted it will help quadruple the number of large-scale studios in Northern Ireland.
Comparing them to lighthouses that "draw people to them", they put the province "at the very front end, the cutting edge of technology for film and TV".
"We have a thriving sector here of people, enthusiastic people, who see the potential to work in this space," Keeney said.
The university and academy are already a "talent pipeline" into the creative industries, with 900 students studying 3D skills, aspects of media production and other related disciplines.
Northern Ireland's small size and varied locations have also proven a draw for production companies, according to Naomi Liston, the location manager for "The Northman" and "Game of Thrones".
"(What is) absolutely key about Northern Ireland is that from our studio base we can be up at the north coast, which is one of the most famous beauty spots in the UK and Europe, in under an hour," she told AFP.
"That makes great production sense. And that saves money -- you're not travelling crews and having to accommodate them somewhere else."
The TV and film success has spilled into the tourism sector. At the height of "Game of Thrones" popularity in 2018, Northern Ireland's tourism office said the show accounted for 350,000 visitors.
That contributed over 50 million pounds to the local economy, it estimated.
Flip Robinson, a former "Game of Thrones" body double and extra, now runs guided visits of locations from the show.
"We knew that it was going to bring tourists and that was the great thing that we were excited about, plus showcasing our amazing scenery that we've got here to the world," he said.
Robinson, from County Antrim, which includes Belfast and the famous northeastern coast, hopes the benefits of the film industry's growing success will ripple widely.
"People are just all delighted to get involved in it," he said. "I'm in the area of screen tourism, so it's fantastic."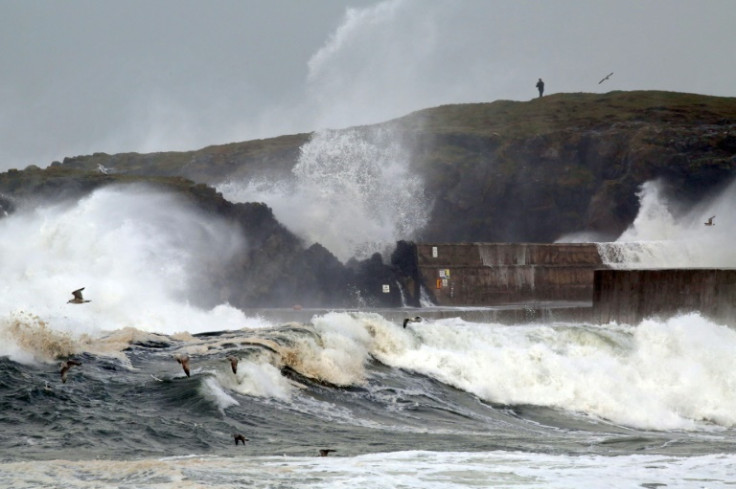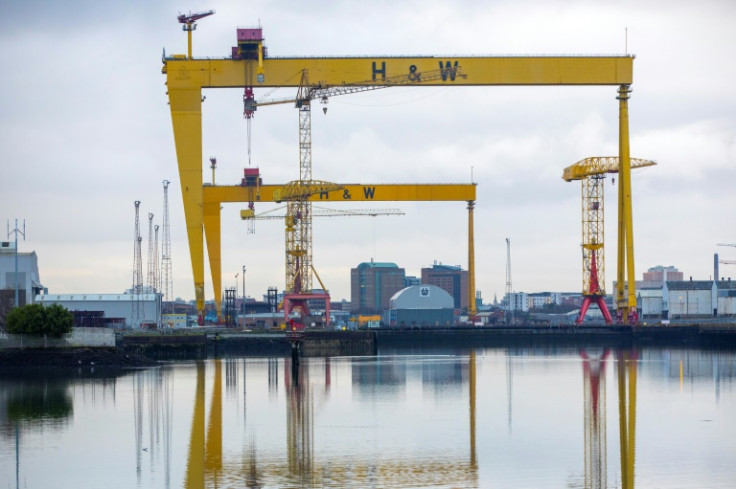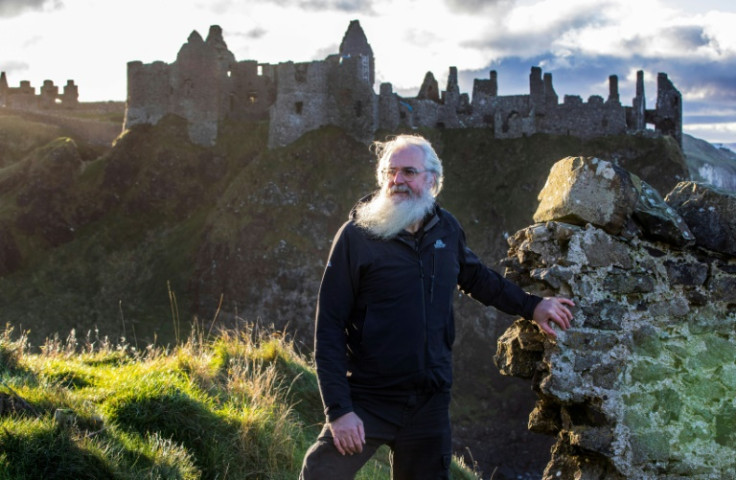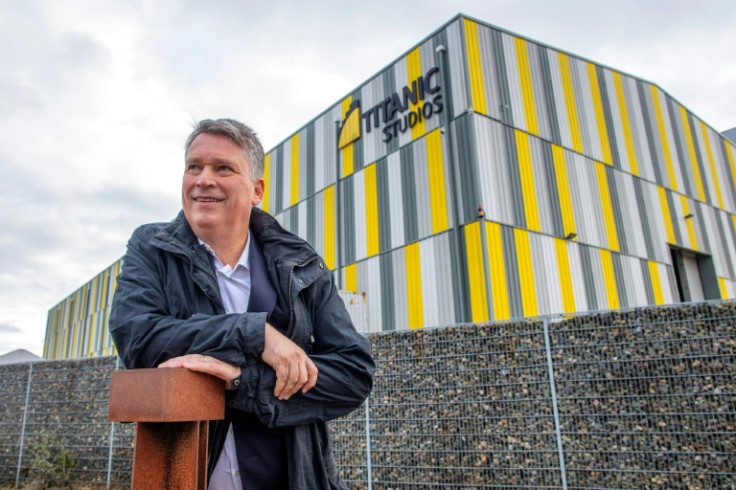 © Copyright AFP 2023. All rights reserved.