Nissan Under Probe By US Over 2 Air Bag Sensor Recalls Covering Nearly 1 Million Vehicles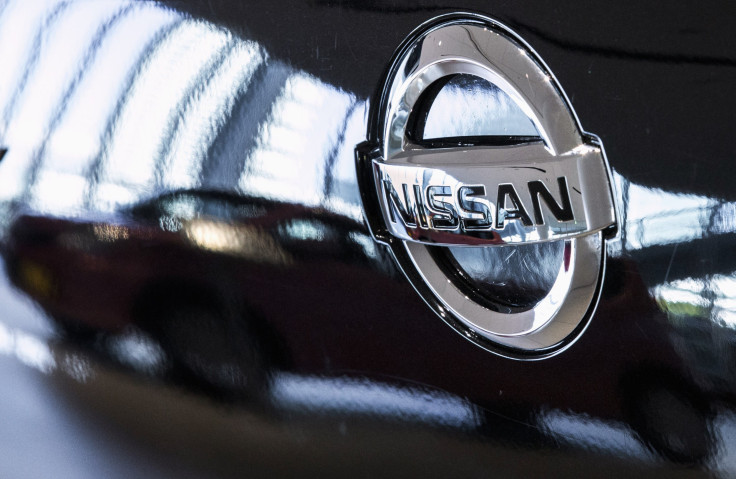 The United States safety regulators are investigating whether two recalls by Nissan, Japan's second-largest automaker, failed to fix a problem with front-seat air bag sensors, the Associated Press (AP) reported on Sunday.
The latest probe covers nearly 990,000 vehicles in the U.S. that were recalled by the company in 2013 and 2014, the AP reported, adding that the recalls were related to a computer software flaw, which makes the system unable to detect an adult in the passenger seat. The air bags will not inflate if the sensors detect a child sitting in the passenger seat.
The vehicles affected by the recalls include the Altima midsize car, Leaf electric car, Pathfinder SUV and Sentra compact models from 2013 and 2014, and the NV200 Taxi van and Infiniti JX35 SUV from 2013. The Infiniti QX60 and Q50 SUVs from 2014 were also covered.
According to the National Highway Traffic Safety Administration (NHTSA), 124 people have complained about the issue, which was detected after repairs were made. The owners of the affected vehicles said that after getting recall repairs, the passenger air bag status light stays on, suggesting that the air bag is not activated even though the seat is occupied by an adult.
While NHTSA argued that the complaints have opened a "recall query" to review the effectiveness of the recall fix, Nissan said in a statement obtained by AP that its update fixed the problem.
Nissan recalled 1,053,479 vehicles worldwide -- mostly in the U.S. -- nearly a year ago to fix the software flaw. Nissan said at the time that it had identified two accidents in which the air bag did not inflate. However, the company also said that it was not clear whether the problem was related to the software issue, Reuters reported, citing NHTSA documents.
Vehicle recalls related to air bag issues have plagued the industry since last year, which saw nearly 12 million vehicles across 10 automakers in the U.S. recalled for explosive air bag inflators made by Tokyo-based Takata Corp.
In a document issued in March, NHTSA said that Honda Motor had recalled 104,871 Honda Accord sedans from the 2001 model year, the 2004 Honda Civic compacts and the 2008 Honda Pilot sport utility vehicles that were believed to be equipped with flawed air bag systems made by Takata.
© Copyright IBTimes 2023. All rights reserved.