Non-Syrian Refugees Are Being Told They Can't Apply For Asylum In Greece And Turkey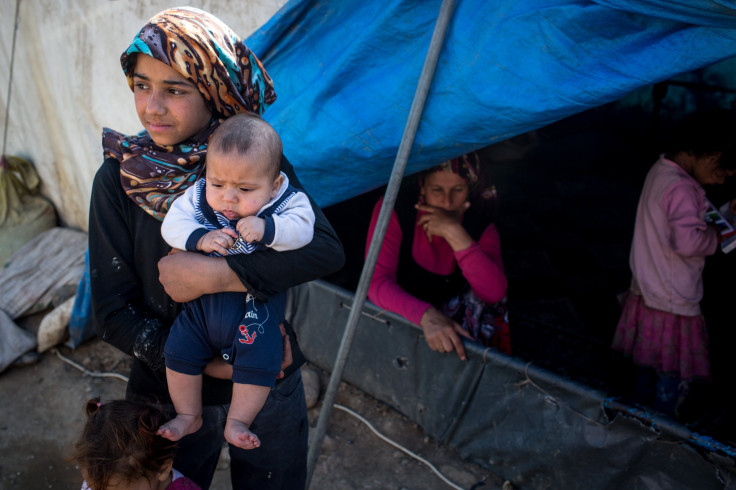 All people who arrive safely on the beaches of eastern Greece via smugglers' boats from Turkey have the right to seek asylum in the country and are entitled, under European Union law, to a fair adjudication of their claims. But at least 300 non-Syrian asylum-seekers have been deported in the past several weeks without any examination of their claims, members of European Parliament told the Guardian Tuesday after interviewing dozens of people in Greece.
"All refugees interviewed told us they were not given the opportunity to ask for asylum, neither in Greece nor in Turkey," members of European Parliament Cornelia Ernst, Marina Albiol and Josu Juaristi said in their report. "All said they did not know what will happen to them and had received no information since they arrived in Turkey."
More than 1 million people sought asylum in the EU in 2015, with the vast majority of them being considered bona fide political refugees, according to the UNHCR. With European authorities overwhelmed by the sheer number of arrivals, they struck a deal with Turkey in March of this year to stem migration.
Turkey has been a popular launching point for smugglers' boats given its close proximity to Syria and other conflict zones in the Middle East, and the deal looked to crack down on the dangerous practice of smuggling in the Aegean Sea. Under the deal, all refugees and economic migrants who arrive in Greece via boats from western Turkey can either apply for asylum in Greece or risk being sent back. For each Syrian sent back to Turkey, one already living in Turkey will be resettled in Europe. The plan does not apply to non-Syrians, however, and the U.N. has already expressed concerns that non-Syrians will be discriminated against.
Turkish officials have been discouraging asylum-seekers from hiring immigration lawyers to help process their claims, with one refugee telling the Guardian that Turkish law enforcement had warned her: "The lawyers can't help you. Nobody can help you here."
© Copyright IBTimes 2023. All rights reserved.
FOLLOW MORE IBT NEWS ON THE BELOW CHANNELS