North Korea Halts 3G Internet Service For Visitors After One Month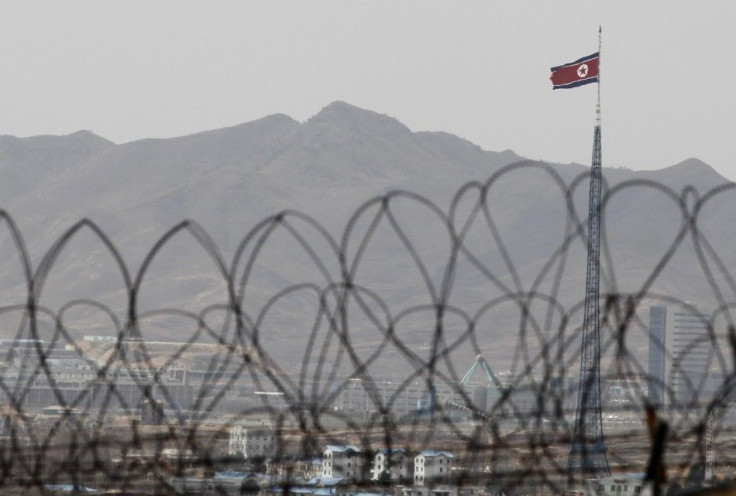 After just a month online, North Korea has pulled the plug on its 3G network, which was previously made available for tourists to access the Internet starting on Feb. 22.
North Korean tourism specialist Koryo Tours announced on its website: "3G access is no longer available for tourists to the DPRK. Sim cards can still be purchased to make international calls, but no Internet access is available."
Prior to this move, the Democratic People's Republic of Korea had begun to loosen its draconian telecommunication restrictions to tourists in the early months of 2013, after years of banning cell phone use inside the country.
First in January, the government began allowing visitors to bring and use their own phones for making international calls; then, just one month later, North Korea let its only 3G carrier Koryolink offer Internet access to foreigners for the first time, via 3G mobile data. And despite a high entry price (China's Xinhua said North Korea charged between 150 euro for 2GB to 400 euro for 10GB of data), North Korea decided not to censor its Internet access at all, which meant users could browse, upload and download freely once connected.
Neither the North Korean government nor Koryo Tours explained why the 3G network has been shut off, but given the level of international interest in the country's activities – the country is facing U.N. sanctions after its third nuclear test last month – it's likely North Korea didn't want visitors to upload photos and videos from the country to the Internet in real time. With the regime shutting off communication lines left and right, the decision to keep the flow of information under control (see: shut off) shouldn't come as a major surprise.
That said, we may never know the true reason behind the Internet shutdown. It may have been a technical issue for all we know, but North Korea prefers to remain silent on the topic. Koryo Tours says visitors can still purchase SIM cards from Koryolink to make international calls.
© Copyright IBTimes 2023. All rights reserved.