North Korea To Hold Major Parliamentary Meeting; Chance For Kim Jong Un To Exercise Authority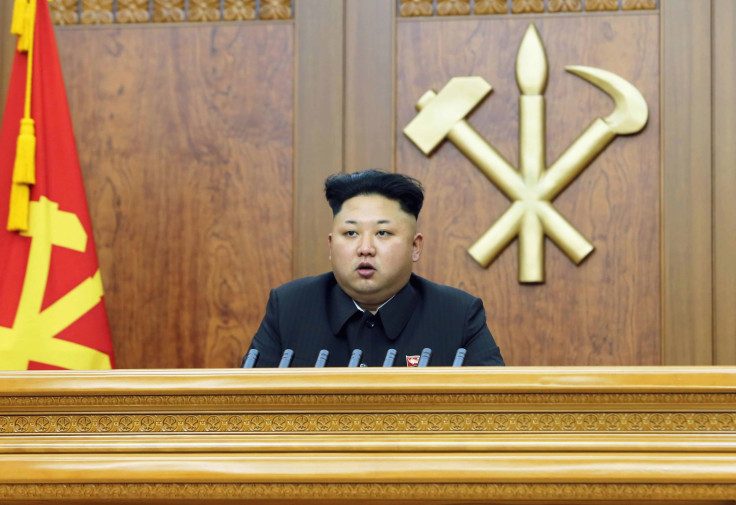 North Korea announced Friday that it is to convene a major parliamentary meeting next month, which may see the country's leader, Kim Jong Un, put his mark on the state's leading organs by announcing personnel changes, according to media reports.
"The 3rd session of the 13th Supreme People's Assembly of the DPRK will be convened in Pyongyang on April 9," KCNA, North Korea's state-run news agency reported.
The Supreme People's Assembly (SPA) is the hermit state's main legislative body, comprised of 687 members from around the country. Delegates meet in the capital, Pyongyang, once or twice a year.
At the upcoming meeting, the first of 2015, observers said the North is expected to appoint new senior officials at the National Defense Commission (NDC), the state's leading military body, the SPA's Presidium and the Cabinet, as well as pass this year's state budget plan, South Korean news agency Yonhap reported.
A defector and former delegate to the SPA told the Guardian that while the event has the appearance of a democratic legislative body, it is anything but.
"Participants in the SPA are like machines; they move automatically. ... The Upper (the Party) has already determined the results in advance. Thus, the meeting is merely a gathering of puppets to show to the world that North Korea adheres to democratic processes. All delegates must automatically lift up their registration cards and vote in favor of all motions," he said.
The event is seen as a opportunity for Kim Jong Un, who has ruled the country since 2011, to make his mark on the state's key organs of power and show off his authority.
At the most recent SPA session, in September 2014, Kim replaced two members of the NDC that he had previously appointed. Since coming to power, he has appointed over half the powerful body's members, North Korea analysis site 38 North reported.
© Copyright IBTimes 2023. All rights reserved.