North Korea to its Citizens Trapped in Libya: Don't Come Home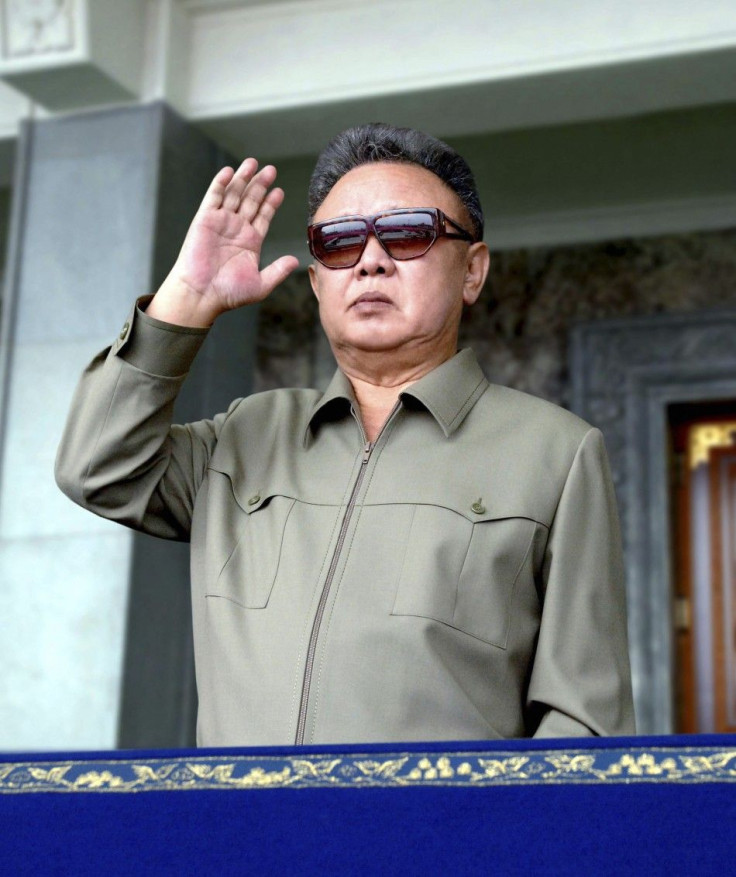 In another bizarre move by one of the most repressive governments on earth, North Korea has forbidden its countrymen who are working in Libya from returning home.
Analysts and western media are speculating that North Korean leader Kim Jong-il has imposed the ban out of fear that the returnees will discuss the extent if the civil war and revolution in Libya that toppled the regime of Moammar Gaddafi as well as other Arab nations.
South Korea's Yonhap news agency estimated that about 200 North Koreans are currently in Libya, primarily doctors, nurses and construction laborers. They had been sent to the North African country to earn hard currency that North Korea desperately needs.
Yonhap also reported that the North Koreans in Libya are in a trapped in a diplomatic limbo. Their brethren in Tunisia and Egypt have also been prohibited from returning home.
Pyongyang and Tripoli had a close relationship under Gaddafi. Now, North Korea's media has not yet reported on the Libyan dictator's death and has not officially recognized the National Transitional Council as the legitimate government in the country.
The Korea Herald, an English-language daily published in Seoul, South Korea, wrote in an editorial: Pyongyang's silence about the fall of the dictators in Tunisia and Egypt and the bloody death of Gaddafi reveals Kim Jong-il's awareness of the vulnerability of his regime in the process of a third-generation dynastic succession of power. Despite their boasting of the perfect loyalty of the 23 million people to the party and the leader, the ruling elite are afraid of what effect the information on the fates of the overseas dictatorships will have on the oppressed people of the country.
The Herald suggested that Pyongyang has started to make conciliatory gestures toward South Korea and the United States – for example, seeking to re-start nuclear disarmament talks – because it realizes how hopeless stagnant and isolated the country is.
Kim Jong-il should know how precarious his situation is since the global league of dictators has continued to shrink more speedily this year, the Herald stated.
Violent demonstrations are raging in the two Middle East nations and it is a matter of time before the North Korean people reach the limit of their endurance of hunger and repression and rise up against Kim's rule.
© Copyright IBTimes 2023. All rights reserved.