North Korea Jails 2-Year-Old For Life After Bible Found With Parents; 70,000 Christians Imprisoned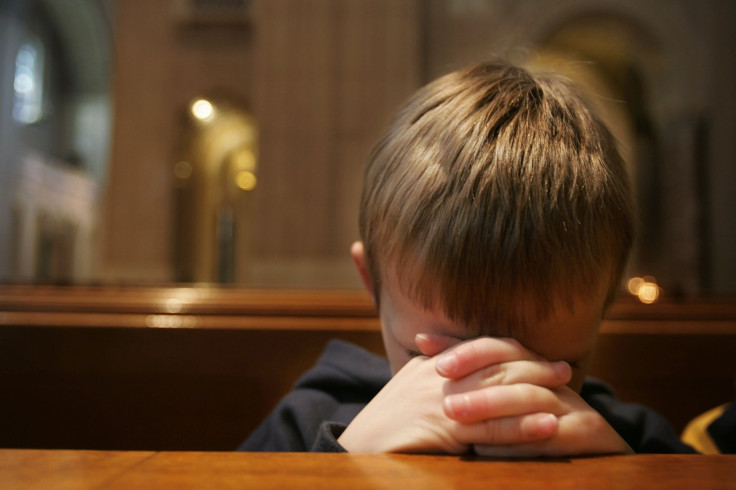 KEY POINTS
A toddler and their family in North Korea were given life sentences for their Christian faith
Around 70,000 Christians were persecuted by North Korean authorities
At least 126 North Koreans practicing their faith were killed; 94 disappeared from 2007 to 2020
A report by the State Department revealed how North Korea persecuted its citizens following Christian religious practices over the years.
In its latest International Religious Freedom Report, the State Department said North Korea gave a 2-year-old child and their family life sentences in political prison camps in 2009 for their "religious practices and possession of a Bible."
The toddler and their family were among the estimated 50,000 to 70,000 North Koreans held in detention for being Christians, according to the NGO Open Doors USA (ODUSA).
The report noted that Christians were the most abused religious group in the secluded country since North Korea's Ministry of State Security is responsible for 90% of documented human rights abuses against residents practicing their faith.
According to the State Department, North Korea's communist doctrine and the Kim family regime were the "main drivers of religious abuses."
Christians were also considered the "most dangerous political class of people," and the State Department described their lives in North Korea as a "constant cauldron of pressure; capture or death is only a mistake away."
The report revealed that Christians "occupy the lowest rungs of society" in North Korea and that parents hide their faith from their children to avoid persecution.
Meanwhile, the NGO Database Center for North Korean Human Rights (NKDB) reported 1,411 cases of religious persecution by authorities, including 126 deaths and 94 disappearances between 2007 and July 2020, according to the reports of North Korean defectors and other sources.
North Koreans caught practicing their faith are often charged with the propagation of religion, possession of religious materials, religious activity, and contact with religious practitioners.
They were also punished with arbitrary arrest and detention, torture, cruel, inhumane, or degrading treatment, and denial of life, according to the State Department report, citing Korea Future's August 2021 report.
One interviewee told Korea Future that North Korean guards "beat a Christian man who had been praying to the brink of death, leaving him bleeding on the ground."
The persecuted Christian, however, continued to pray daily despite the "guards beat him with a club and kicked him with their boots on."
While North Korea seemed to crack down on religious freedom, the socialist state appeared to approve of religious institutions for its political propaganda.
According to the Korea Institute for National Unification, an organization affiliated with the South Korean government, North Korea controls five Christian churches in the capital of Pyongyang, including three Protestant churches, a Catholic church and a church under the Russian Orthodox Church.
In the case of the Bongsu Protestant Church, North Korean authorities scouted several hundred "carefully selected" people to participate in "fake church services" for foreign guests.
Last July 2022, U.N. Secretary-General Antonio Guterres criticized North Korea's continued persecution, saying, "The right to freedom of thought, conscience, and religion also continues to be denied, with no alternative belief systems tolerated by the authorities."
Guterres also pointed out that the situation in North Korea remained the same since a 2014 human rights report, which also revealed how the Pyongyang regime denied its citizens their freedom of religion, the New York Post reported.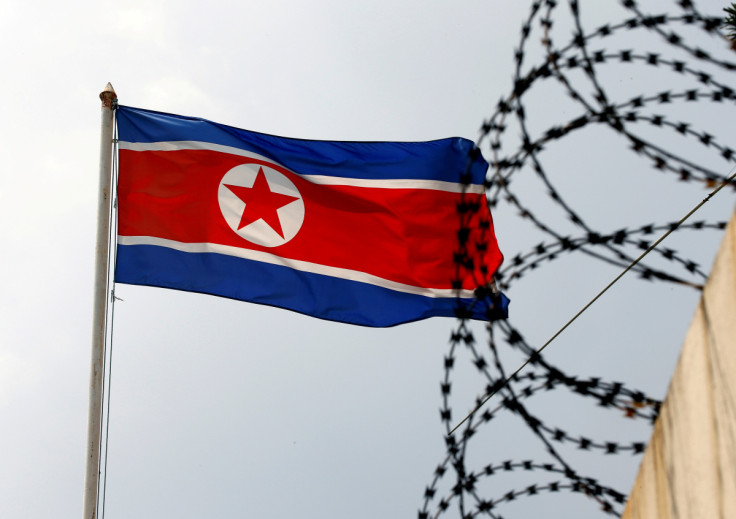 © Copyright IBTimes 2023. All rights reserved.