North Korea Nuclear Test 'Ready Soon': Report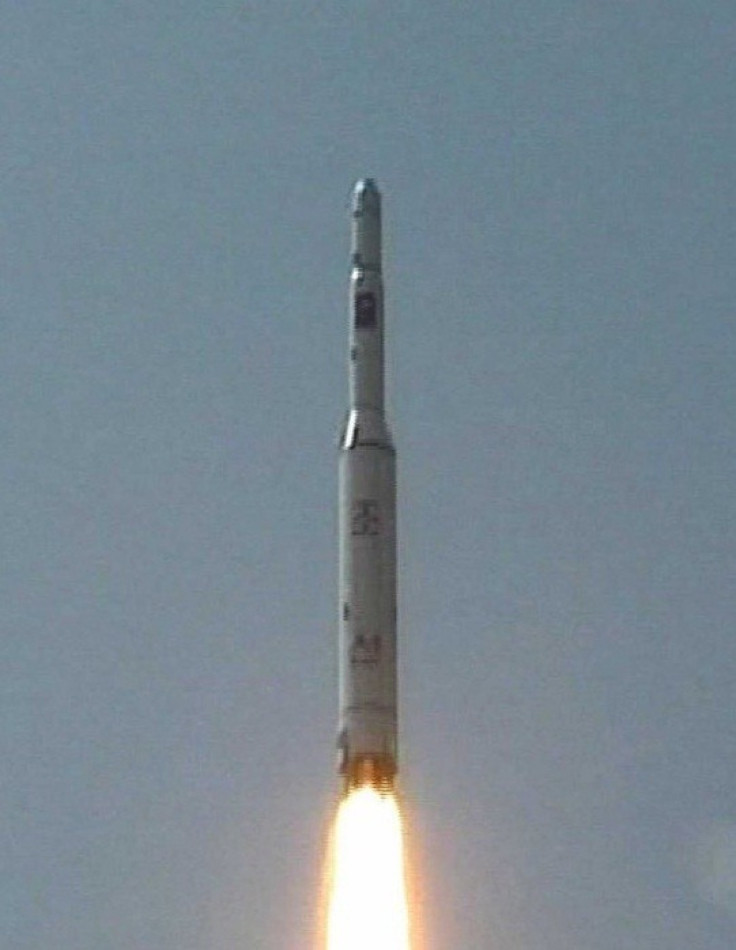 North Korea is on the brink of detonating a nuclear weapon in the wake of its failed satellite launch last week, according to a senior source with close ties to Pyongyang and Beijing.
Speaking to Reuters, the unnamed source said the North had almost completed preparations for the nuclear test, which if it went ahead would draw strong international condemnation and further isolate the impoverished state from its sole major ally, China.
The proposed test comes in the wake of the North's failed rocket and satellite launch on April 13, a major embarrassment for the Pyongyang regime and a setback for the new leader Kim Jong-un.
Soon. Preparations are almost complete, the source told Reuters when asked whether North Korea was planning to conduct a nuclear test.
The statement is the first time a senior official has confirmed long-suspected plans for a third nuclear test, following claims by the North that it detonated nuclear devices in 2006 and 2009.
Despite the claims, some experts believe Pyongyang may have only been partially successful in detonating a small-sized device on both occasions.
Nevertheless, North Korea's official pronouncements that it had formally joined the nuclear club were largely substantiated by international experts.
Analysts have estimated the North has enough material to build six to eight nuclear bombs.
After ignoring pleas from the United Nations and the U.S. to halt last week's rocket launch, Washington and its allies in Japan and South Korea are fearful the North will for the first time use an enriched uranium weapon - a process that would allow the country to build significant stockpiles of fissile material.
Previous devices have utilized Pyongyang's limited stockpile of plutonium.
Speculation surrounding the proposed detonation has been building since the failed rocket launch, with South Korean defense sources saying the North could test a weapon within two weeks.
Another North Korean expert suggested a device could be tested as early as next Wednesday's Army Day celebrations, according to Reuters.
© Copyright IBTimes 2023. All rights reserved.