North Korea Seen Moving Intermediate Range Ballistic Missiles: Yonhap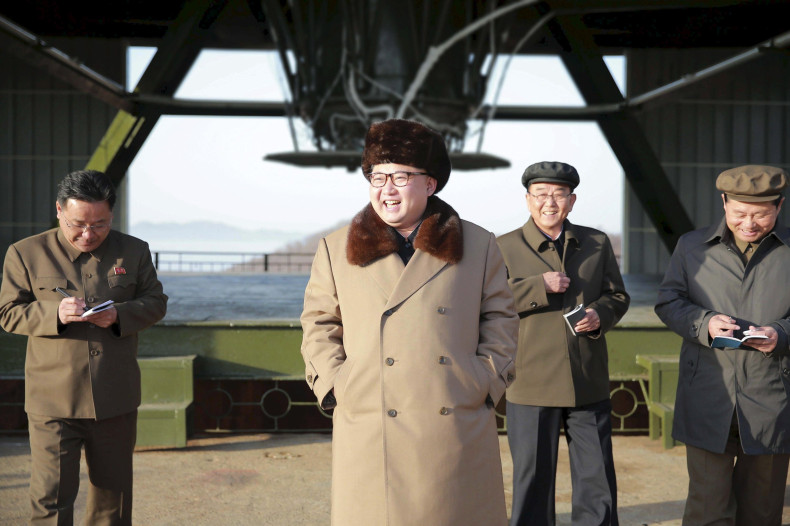 North Korea has deployed one or two Musudan intermediate-range ballistic missiles on the east coast, possibly preparing for launch around April 15, the birthday of the country's founder, South Korea's Yonhap news agency reported on Thursday.
A mobile launcher was spotted carrying up to two Musudan missiles, Yonhap said citing multiple South Korean government sources.
The Musudan missile, with a design range of more than 3,000 kilometers (1,800 miles) is not known to have been flight-tested, according to South Korean defense ministry and experts.
© Copyright Thomson Reuters 2022. All rights reserved.