North Korea Silent on South Korean Live-Fire Drills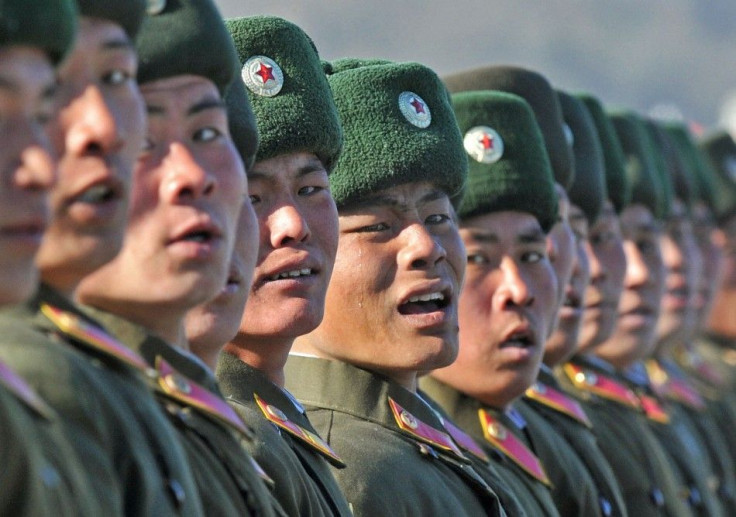 South Korea has conducted live-fire military drills in an area that was the theatre of the North-South military tussle in 2010, despite threats from Pyongyang that any drill will be treated as a premeditated military provocation.
There was no report of any action from the North Koreans, who had said Sunday they will dedicate their blood to defend their inviolable territory.
North had said it would launch a thousands-fold more severe punishment than the 2010 artillery fire that killed four South Koreans in 2010, if Seoul went ahead with the drills.
We are monitoring every movement by the South Korean warmongers. If they provoke us there will be only merciless retaliatory strikes, an officer from the North's Korean People's Security Forces said on Sunday, Guardian reported.
South Korea had said it was ready to repel any attack by the North.
The Associated Press reported that residents on the disputed islands near where the drills took place were asked to go to underground shelters before the drills began.
During the two-hour military exercise, South Korean troops on the five islands fired artillery into waters southward, away from North Korea, the Guardian reported, citing a South Korean defense ministry official.
This was the first major flare-up between the two Koreas since the death of Kim Jong-il and the ascension of his son Kim Jong-un. The two Koreas are technically at war since 1953, when an armistice ended the conflict between the South and North.
© Copyright IBTimes 2023. All rights reserved.