North Korean Leader Kim Jong Un's Birthday A Quiet Affair In Pyongyang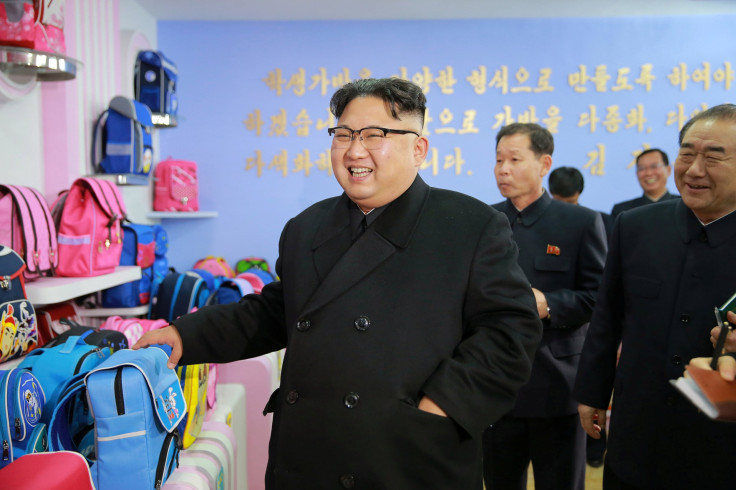 North Korean leader Kim Jong Un's birthday was a low-key event in the hermit nation Sunday. Pyongyang's residents did with what they usually do every second Sunday of the New Year: participate in sporting events.
The world's youngest head of state is believed to be 33 years old. He assumed power after the death of his father Kim Jong Il in 2011 and is yet to celebrate his birthday with as much fanfare as his predecessors. Official calendars and the newspaper of the ruling Worker's party, Rodong Sinmun, made no mention of his birthday. Pyongyang officials reportedly said the understated approach is a reflection of Kim's humility and his respect for his predecessors.
While his father and late grandfather — "eternal president" Kim Il Sung — made heavy use of propaganda to project a certain image of themselves, the current leader is a step behind. His predecessors' portraits and statues are present in nearly every public space and even in homes. Pins with their images are also worn by many adults in the country.
In May last year, false claims suggested similar pins of Kim would be distributed at his address to a once-in-a-generation Workers' Party Congress. The May address followed the end of the official mourning period for his father's death and was viewed by many as a coronation-like event, sealing Kim's absolute power over North Korea.
Kim has been honored publicly on his birthday only once so far. In 2014, former NBA star Dennis Rodman sang "Happy birthday" for the leader before dedicating an exhibition basketball game, played in front of the 14,000 people gathered at the Pyongyang indoor stadium, to his "best friend" Kim.
While most of the world sees Kim as a brutal dictator, the former NBA star described the North Korean leader as a "very good guy."
"I love my friend," Rodman reportedly said referring to Kim. "This is my friend."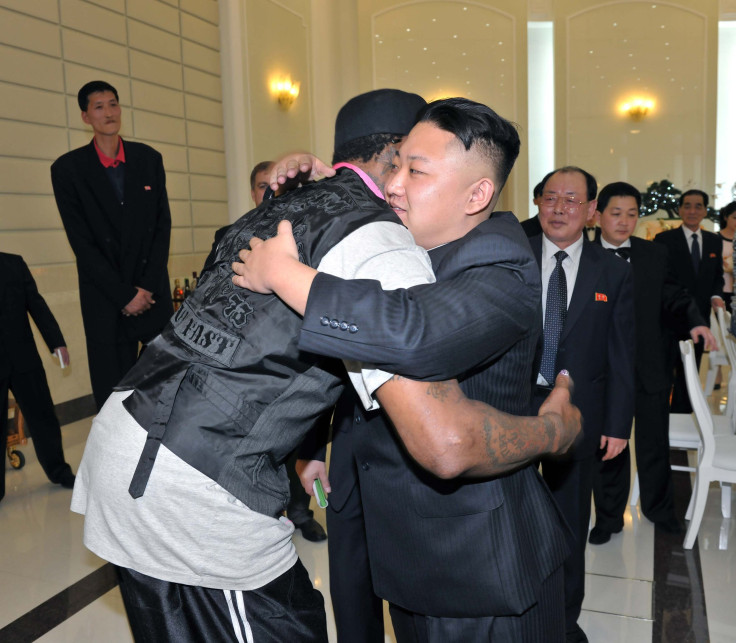 © Copyright IBTimes 2023. All rights reserved.
FOLLOW MORE IBT NEWS ON THE BELOW CHANNELS