Northrop Grumman Long-Range-Bomber Contract Win Upheld By GAO After Lockheed And Boeing Protest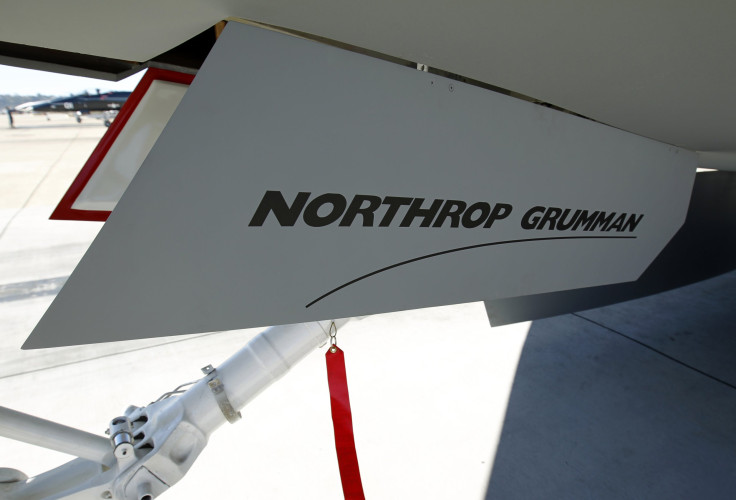 Northrop Grumman will build the U.S. Air Force's new long-range bomber after the Government Accountability Office upheld Tuesday the company's $80 billion Pentagon contract win despite appeals from rivals Boeing and Lockheed Martin. The decision ends months of speculation about whether the contract would be handed over to a joint bid from defense giants Lockheed and Boeing, who contended that the bidding process was flawed, insisting their proposal offered the best mix of experience, capability and resources.
While the news saw Northrop's stock price increase by around 1 percent Tuesday afternoon, according to a CNBC tweet, the announcement will disappoint the thousands of subcontractors and workers at Boeing's St. Louis military aviation manufacturing plant, who had hoped the contract would offset expected job losses when the company ceases assembling the F-15 Eagle and F/A-18 Super Hornet in the coming years.
The GAO said it reviewed Boeing's challenges and "found no basis to sustain or uphold the protest."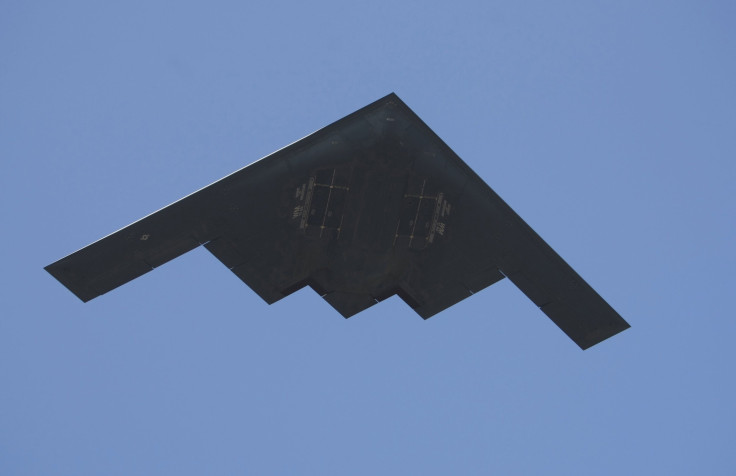 Despite also being part of the dispute over Northrop's win, Lockheed's business won't suffer as much, as it has the new F-35 Joint Strike Fighter to keep it busy for at least the next 35 years. The U.S. military is expected to order in excess of 2,000 F-35s.
The decision is expected to rejuvenate Northrop's aviation business and ease concerns at the company's Palmdale, California, manufacturing plant, which now will likely remain open for the foreseeable future.
Northrop was awarded the contract after meeting the Air Force's criteria but also managed to come in $39 million under budget per unit of the aircraft, which cost $550 million apiece, according to a Defense News report from last year. It's expected that the Air Force will order between 80 and 100 of the new planes.
Boeing can still file a suit with the U.S. Court of Federal Claims.
© Copyright IBTimes 2023. All rights reserved.
FOLLOW MORE IBT NEWS ON THE BELOW CHANNELS