Norwegian Flight Carrying 84 Plumbers Turns Around Due To Broken Toilets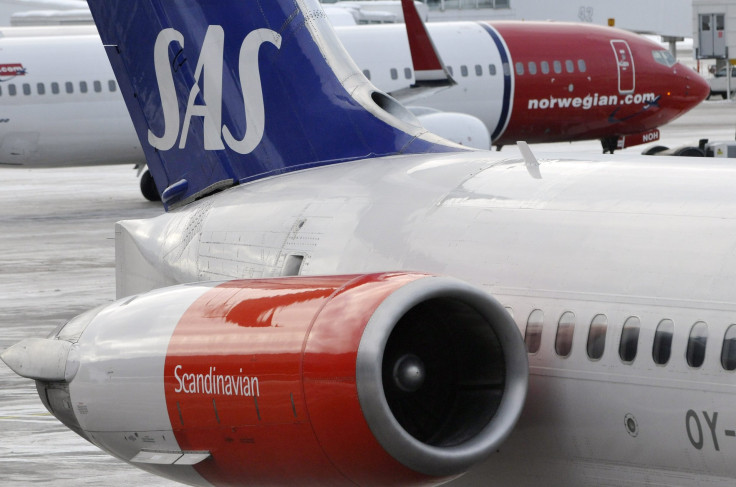 A Norwegian Air flight was forced to make a U-turn mid-air due to dysfunctional toilets although the flight had more than 80 plumbers on board, reports said Tuesday.
Norwegian Flight DY1156 took off from Oslo Airport, Gardermoen, in the morning on Saturday, Jan. 27, and it was headed for Munich. However, the aircraft reportedly got as far as the Swedish border before it was forced to turn back, circling four times over Hedmark in order to get rid of excess fuel and then landing at Oslo Airport.
The flight was aborted after a problem was detected with the toilets on board, according to Norwegian communications advisor Fatima Elkadi.
"It is true that DY1156, which was to fly from Oslo to Munich, had to return to Oslo again when they found an issue with the toilets on board. The aircraft circled over Hedmark to burn fuel so that it wasn't too heavy to land," she told Dagbladet, a Norwegian news site, as cited by RT.com.
However, the irony was that the flight was carrying more than 80 plumbers, all of whom were on a business trip with their Norwegian company Rorkjop.
Rorkjop CEO Frank Olsen said he would have helped solve the issue, however, he was prevented from doing so by a technicality.
"We would have liked to fix the restrooms, but unfortunately it had to be done from the outside and we didn't risk sending a plumber to work at 10,000m," he told Dagbladet. "There was a good atmosphere in the plane, what with the irony about the broken toilets."
Hans Christian Odegard, a plumber from company Ulstein, who was also on the flight added: "So many plumbers on a plane and it has to turn around because of toilet trouble – there's good humor in that."
Technicians at Gardermoen fixed the problem soon, following which the Boeing 737 resumed its interrupted journey and landed in Munich in the afternoon.
"We would like to thank passengers for their patience and would like to apologize for the inconvenience," a spokesperson for the airlines told Travel + Leisure.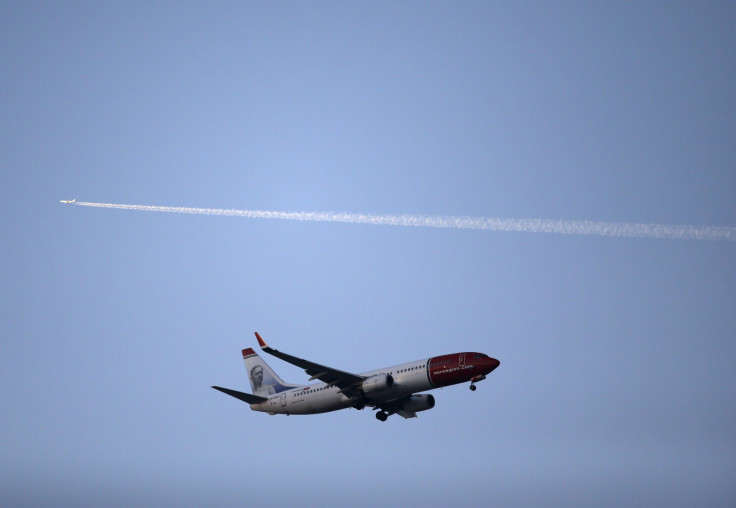 Similar incidents have occurred in the past. In December 2017, a Delta Airlines flight from John F. Kennedy International Airport had to make an emergency stop in Montana as passengers needed to use the restroom.
The Boeing 757 had malfunctioning bathrooms which caused the emergency and they had to stop at Billings Logan International Airport in Montana more than halfway through the six-hour flight which was headed to Seattle.
"All toilets were full and passengers needed to 'go really bad,'" a Delta incident report said then.
Ground crews had to provide passengers with a rolling stairway to the aircraft so they could rush to the nearest restroom and "find relief of built-up pressures," the report stated.
In January this year, United Flight 1219, which was headed to Hawaii, was forced to make a U-turn to San Francisco after the "lavatories had reached capacity" before the aircraft landed at its intended destination of Lihue, in Kauai, according to a Fox News report.
© Copyright IBTimes 2023. All rights reserved.
FOLLOW MORE IBT NEWS ON THE BELOW CHANNELS