Novartis To Sell Blood Transfusion Unit To Grifols For $1.68B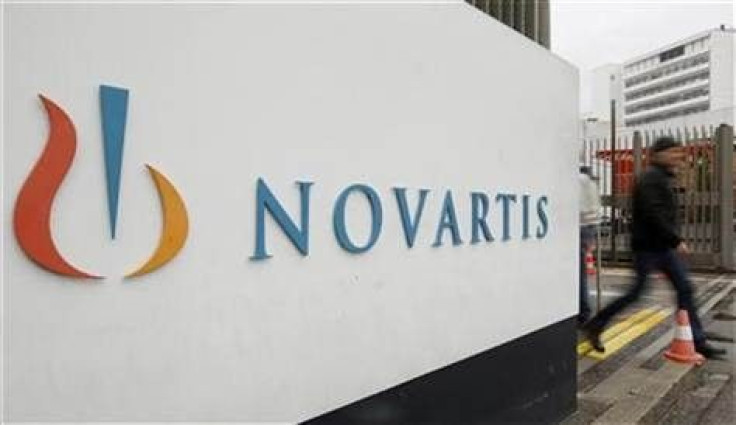 Swiss pharmaceutical giant Novartis AG (NYSE:NVS) entered into an agreement on Monday to sell its blood-transfusion testing unit to Spain's Grifols SA (NASDAQ:GRFS) for $1.68 billion, as the former reviews its portfolio, which includes patent-protected and generic medicines, vaccines and diagnostics, and animal health products.
Acquired in April 2006 as part of Emeryville, Calif.-based Chiron Corporation, the blood-transfusion testing unit, which conducts a variety of procedures to ensure transfusion safety, was part of Basel, Switzerland-based Novartis' vaccines and diagnostics arm, and reported net sales of about $565 million in 2012, according to a statement from Novartis.
"The sale of the Novartis blood transfusion diagnostics unit enables us to focus more sharply on our strategic businesses while providing Grifols with a platform for global expansion," Novartis CEO Joseph Jimenez said the statement.
With the acquisition, Barcelona, Spain-based Grifols, the world's third-largest producer of plasma-derived medicines, will expand its diagnostics unit to account for about 20 percent of its total revenue, up from 4 percent now.
Grifols reported sales worth 2 billion euros ($2.67 billion) in the September quarter, an increase of 4.4 percent compared to the corresponding period in 2012. The company recorded 2.4 billion euros in debt at the end of the third quarter, and the net debt ratio was 2.64 times the adjusted EBITDA, or income before deducting interest expenses, taxes, depreciation and amortization.
Grifols is planning to finance the acquisition with a $1.5 billion loan, expanding its debt, Reuters reported, citing a company spokeswoman.
The transaction, subject to regulatory approval, is expected to be completed in the first half of 2014.
Novartis stock rose 1.2 percent to reach 71.8 Swiss francs on the SIX Swiss Stock Exchange as of 12:30 p.m. CET (6:30 a.m. EST). Grifols shares rose 0.54 percent to reach $29.96 in pre-market trade on the NASDAQ exchange.
© Copyright IBTimes 2023. All rights reserved.
FOLLOW MORE IBT NEWS ON THE BELOW CHANNELS