NSA Website Down Again: DDoOS Attack Or 'Internal Error' At Fault?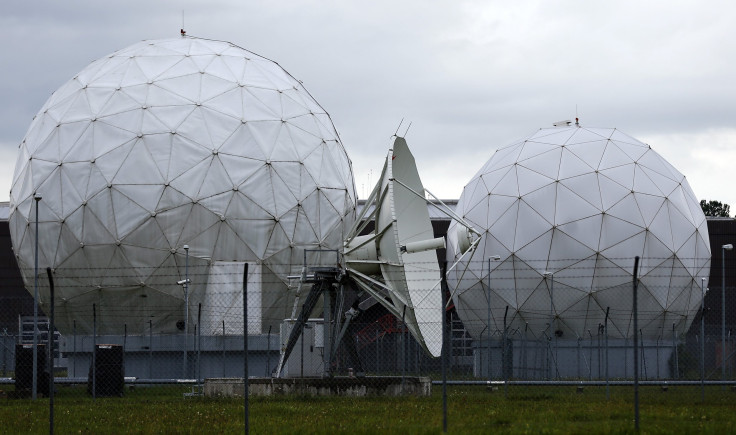 The website of the National Security Agency (NSA) went down on Thursday in what is at least the second instance of such an outage since former government contractor Edward Snowden began releasing classified documents about the agency's surveillance activities earlier this year.
There were no immediate reports indicating what may have caused the site to go down, but it comes less than two months after an hours-long Oct. 25 outage that was initially blamed on a Distributed Denial of Service (DDoS) attack by a group such as the Anonymous hacktivist collective or a foreign government or another entity. A spokesperson for the NSA later stated that the website went down instead as a result of an "internal error," but rumors persist that it actually came at the hands of a cyberattack, which would represent a major embarrassment for the high-tech agency.
As of 5 p.m. EST Thursday, no group including ones affiliated with Anonymous appeared to have taken responsibility for the new site outage, and the NSA had not publicly commented on it. There was no word about when the site would go back up.
The outage of the NSA website is just the latest in a long series of federal websites that have been rendered useless by alleged DDoS attacks and other issues, coming on the heels of the websites of agencies ranging from the FBI to the U.S. Copyright Office going down similarly.
The NSA homepage's October outage garnered high levels of interest due to the continuing controversy over the agency's surveillance programs, which reportedly collect data on the phone calls, emails and social media accounts of people and governments around the globe.
A DDoS attack basically consists of a number of computers sending vast numbers of empty "packets" to a site's servers, overwhelming them in the process and leaving them unable to process legitimate requests, often thereby rendering the sites unable to be accessed.
© Copyright IBTimes 2022. All rights reserved.
FOLLOW MORE IBT NEWS ON THE BELOW CHANNELS