Nuclear Reactors Shut Down In England Due To Faulty Boiler Unit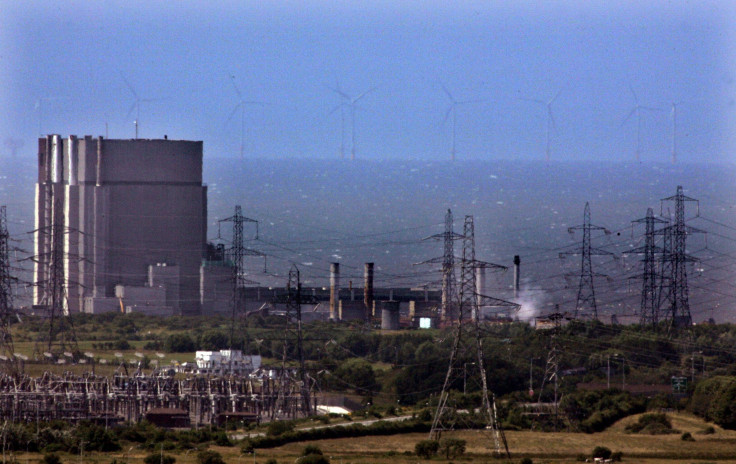 Four nuclear reactors at two large power plants in northern England have been temporarily shut down after inspectors discovered a fault with a boiler unit.
EDF Energy said that it has shut down four nuclear reactors at its Heysham 1 and Hartlepool plants, and investigations are on to analyze the cause of the defect. The shutdown will not cause power blackouts in the area and investigations into the malfunction will take about eight weeks, the Guardian reported, citing a spokesman for EDF Energy. The reactors' faulty boiler unit was discovered accidentally during a routine inspection of one the main reactors earlier this year.
"Although routine inspections of other boiler spines have not previously indicated any similar defects EDF Energy has taken the conservative decision to shut down Heysham 1 Reactor 2 and Hartlepool Reactors 1 and 2 that are of similar design over the next few days to carry out further inspections in order to satisfy itself and the Regulator that the reactors can be safely returned to service," an EDF Energy statement said.
In January, the Heysham 1 plant in Lancashire was taken offline because of a faulty boiler pump. The resulting power outage is not thought to have affected supply in the area. Smoke was seen coming from the nuclear reactor at Heysham 1 in May last year forcing it to be shut down.
© Copyright IBTimes 2023. All rights reserved.