NY Times Correspondent Anthony Shadid Dies in Syria While on Assignment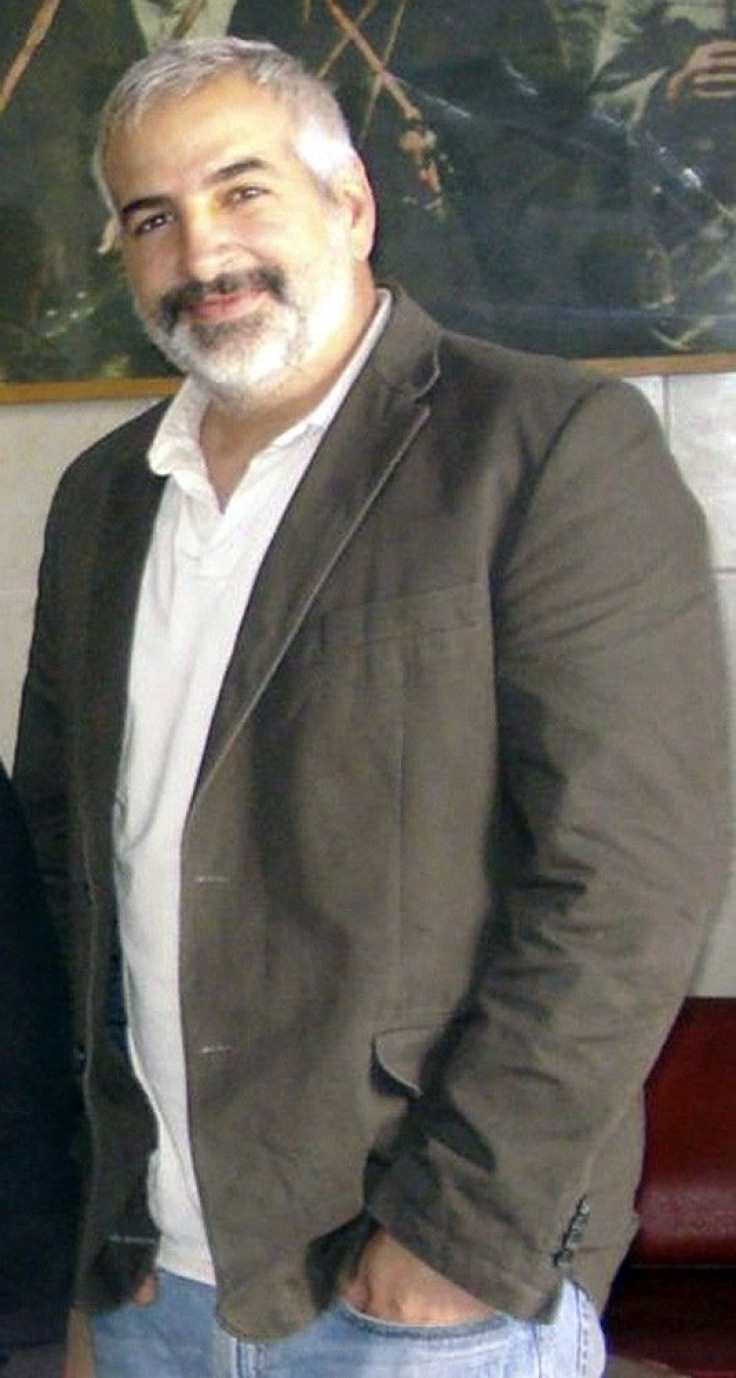 Anthony Shadid, a two-time Pulitzer Prize winner reporting for the New York Times, died Thursday in Syria.
According to the publication, Shadid, aged 43, appeared to have died of an asthma attack while on an assignment in the eastern part of the country. Details on the exact location and circumstances of his demise are not known, it said.
The foreign correspondent had been reporting for nearly a week there and was covering a story on the resistance to President Bashar al-Assad's government. As per the report, Shadid had asthma all his life and carried medication with him. The incident happened as Shadid, accompanied by Tyler Hicks, a Times photographer, was preparing to leave Syria.
Shadid apparently suffered several bouts of asthma attacks during the course of the assignment and the fatal attack was brought on by his allergy to horses, the report said. The two were making their way to Turkey on horseback Thursday morning.
I stood next to him and asked if he was O.K., and then he collapsed, Hicks said to NY Times. He was not conscious and his breathing was very faint and very shallow. I could see he was no longer breathing.
Hicks carried his body across the border to Turkey, with the publication adding that Syria had not been informed of the reporter's assignment.
Shadid, who also worked with The Washington Post, is well known for his international reporting on the U.S. invasion of Iraq, for which he won a Pulitzer Prize in 2004 and other one in 2010, Reuters reported.
His fearless reporting on war-torn countries of the Middle East brought him to the most dangerous circumstances. In 2002, the reporter was shot at in the West Bank while on an assignment to The Boston Globe. He was also kidnapped along with three colleagues for six days in Libya the previous year, the report said.
The veteran correspondent has nearly 20 years of experience in reporting for the Middle East. He has also authored several books, the latest of which is the House of Stone: A Memoir of Home, Family, and a Lost Middle East, will be published in March by Houghton Mifflin Harcourt.
The American reporter, of Lebanese origin, leaves behind a wife and two children.
© Copyright IBTimes 2023. All rights reserved.
FOLLOW MORE IBT NEWS ON THE BELOW CHANNELS