NYC 'Taxi Of Tomorrow': Nissan NV200 With Phone Chargers, Sunroof Arrives In New York City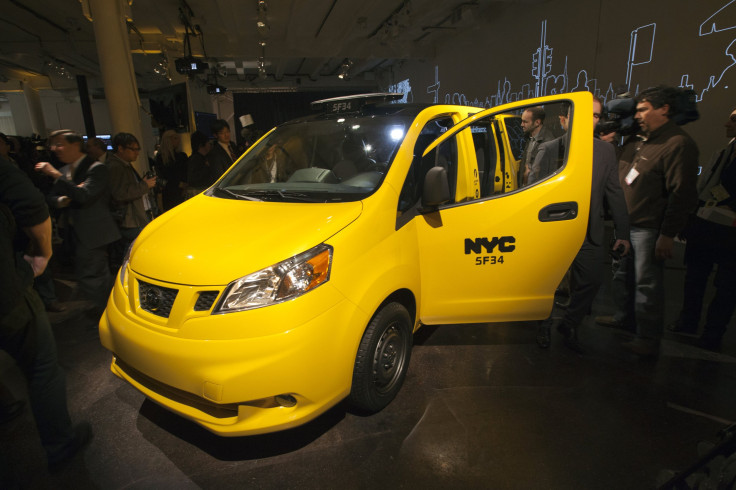 The boxy Nissan NV200, popularly nicknamed the "Taxi of Tomorrow," officially took over Tuesday as New York City's cab of choice. The vast majority of drivers looking to replace their old vehicles are now required by law to switch to the minivan taxi, a decided departure from the more traditional sedans.
The vehicle is packed with features providing convenience and comfort, reported Gizmodo. It features USB charging stations for cell phones, a sunroof and extended leg room to make the travel experience more pleasant for riders. Drivers get more comfortable seats, GPS navigation and an intercom system as upgrades. The car also features sliding doors and rear-seat air bags for improved safety. And, in a city that often sounds like an orchestra of honks, New York's new cabs will boast a "low annoyance" horn.
It was a rocky road to this point for the Nissan NV200. A taxi group and the city government argued over whether New York was allowed to mandate a single cab, a case that the city won in June. New York City Mayor Bill de Blasio had opposed the plan originally put forth by former Mayor Michael Bloomberg, but de Blasio came around and renegotiated the deal instead of canceling it.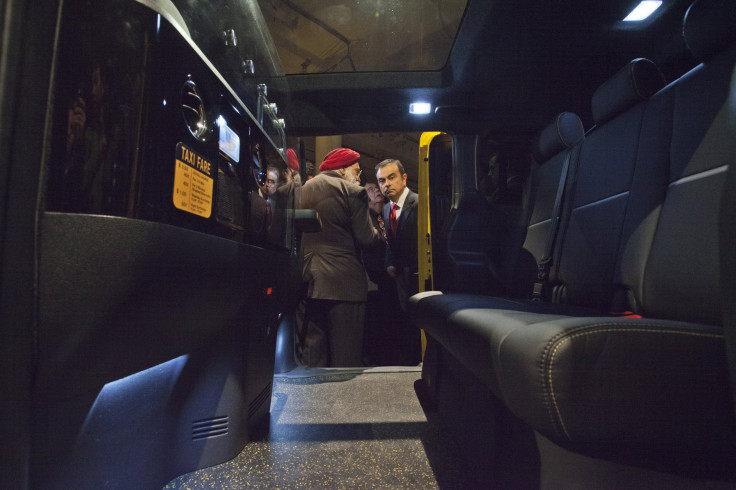 The NV2oo runs entirely on gas, but some drivers will still be able to choose from a short list of hybrids and wheelchair-accessible vehicles instead of the Nissan model. Drivers can also opt to purchase a wheelchair-accessible NV200, but it has proven unpopular. Nissan is also developing an electric version of the NV200, but it is unclear if and when it will become part of the "Taxi of Tomorrow" plan.
Still, some 80 percent of New York City's taxi fleet could eventually be "Taxis of Tomorrow," reported the New York Times. Some drivers have already implemented the change. There are about 750 NV200s on the roads already, just a small portion of the city's approximately 13,000 cabs. More should be on the way soon. In a typical year, about 2,500 to 3,000 taxi drivers change their vehicles, the Times reported.
The switch to a new vehicle also comes at a time when ride-sharing services such as Uber and Lyft are providing competition to the city's yellow cabs.
© Copyright IBTimes 2023. All rights reserved.