Obama campaign sets $60 million raise goal for June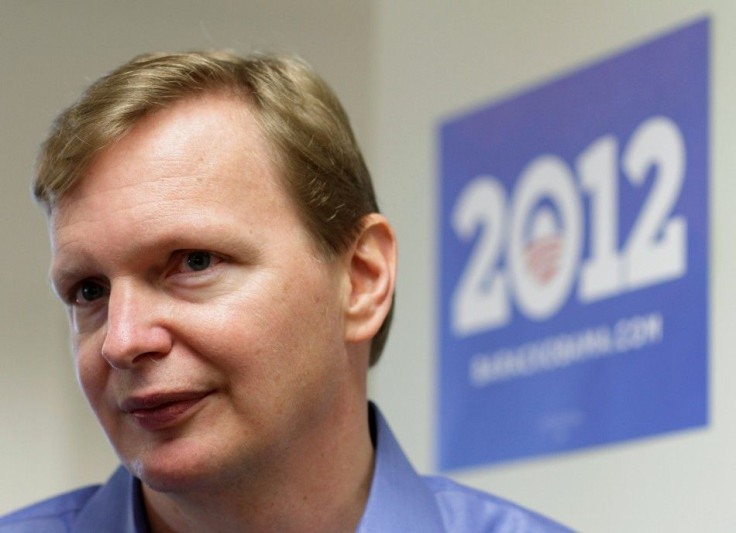 President Barack Obama's campaign on Wednesday set a goal of raising $60 million in June to benefit Obama's re-election and the Democratic National Committee, a source involved in the campaign said, Reuters reported.
Assembled in a downtown Chicago hotel on Wednesday for a fundraising strategy session were dozens of Democratic Party operatives and supporters - as well as White House Chief of Staff Bill Daley and former Director of the White House National Economic Council Lawrence Summers - discussed strategy to get the Democratic incumbent re-elected and for raising more than $750 million.
Campaign Manager Jim Messina made public part of the strategy in an email message to supporters, saying: We decided we're ready to give for a second or third time - if and only if you're willing to make your first donation to the campaign right now, the message read. Right now there are thousands of folks willing to match whatever amount you decide to give.
The strategy, Messina said, follows a grassroots style, and while admitting there are easier ways to bring in cash, it's not the strategy they want to take.
Taking money from Washington lobbyists or special-interest PACs is the easy path - and every single one of our prospective opponents is racing down it. That's not the kind of race we want to run, Messina said.
© Copyright IBTimes 2023. All rights reserved.