Obama Speech Moved to Same Day as First NFL Game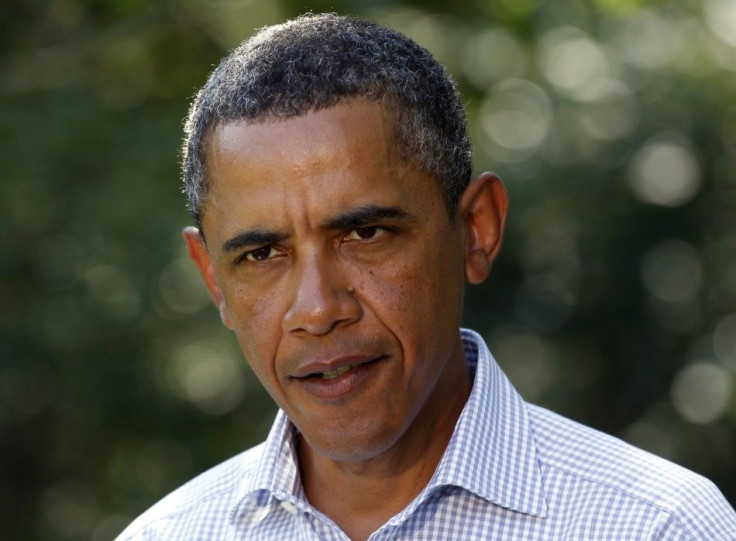 President Obama changed the date of his upcoming speech from Sept. 7 to Sept. 8 after a request from House Speaker John Boehner, Reuters reported.
The original date for the address to a joint session of Congress raised some eyebrows, as it would have taken place on the same day and time as a Republican debate in Simi Valley, California. Presidential hopefuls will be vying for the party's presidential nomination.
White House press secretary Jay Carney insisted the original date was not requested with the intent to interfere with the Republican debate.
Rather, it was chosen so that the president could speak with Congress as soon as possible, Carney told MSNBC.
Conservative blogger Michelle Malkin saw the speech move as bowing to Republican demands.
Lesson for GOP: Push back fast and hard enough, and the wobbly weeble in the White House can and will fall down, she wrote yesterday.
As it turns out, the president's speech will still occur on the same day of another very American event: the NFL's opening game of the season.
Wisconsin's Green Bay Packers and Louisiana's New Orleans Saints will play each other at 8:30 p.m. EST on NBC.
The time of the president's speech is yet to be determined.
© Copyright IBTimes 2023. All rights reserved.