Occidental Petroleum Completes Acquisition Of Anadarko For $55 Billion
Shareholders of Anadarko Petroleum Corporation have overwhelmingly approved their company's acquisition by Occidental Petroleum (Oxy) for $55 billion in a cash and stock deal, which is one of the largest mergers and acquisitions in the oil and gas industry.
More than 99 percent of Anadarko's shares voted for the takeover in a special stockholders' meeting on Thursday.
Under the approved deal, Anadarko's shareholders will receive $59.00 in cash and 0.2934 shares of Occidental's common stock for every share of Anadarko common stock. After the end of trading on Thursday, Anadarko's common stock will cease trading on the New York Stock Exchange, according to Oxy.
Oxy initially offered 50 percent of the $57 billion debt in cash with the rest in stock but Anadarko baulked at the offer. It then upped the cash portion of the deal to 80 percent and won the approval of Anadarko's board. Analysts are concerned Oxy will be taking on far too much debt with the deal.
"With Anadarko's world-class asset portfolio now officially part of Occidental, we begin our work to integrate our two companies and unlock the significant value of this combination for shareholders," said Occidental President and CEO Vicki Hollub.
In acquiring Anadarko, Oxy outlasted Chevron Corporation in a bidding war described as one of David and Goliath proportions, with Oxy being David. With 2018 revenues of only $17.8 billion, Occidental in May topped Chevron's bid to acquire Anadarko in a bidding war the likes of which the U.S. oil industry hasn't seen in decades.
Chevron, one of the world's largest oil firms, posted 2018 revenues of $158.9 billion, making it a true industry Goliath. It reached an agreement in April to buy Anadarko for $33 billion, or $65 a share. Occidental then offered $38 billion, or $76 a share.
On May 6, Anadarko's board of directors unanimously decided Oxy's revised offer was a "Superior Proposal" under the terms of its agreement compared to Chevron's. The board said it intended to cancel the deal with Chevron and enter into a definitive agreement to sell its business to Occidental.
Oxy's sweetened proposal came only hours after it said that if it does acquire Anadarko, it will sell off a number of Anadarko investments across Africa. This move will allow Oxy to focus its efforts on dominating the Permian Basin shale oil fields straddling Texas and New Mexico, which are the biggest and most productive in the United States.
Oxy said it has a binding agreement with the French oil giant Total to sell Anadarko's assets in Algeria, Ghana, Mozambique and South Africa.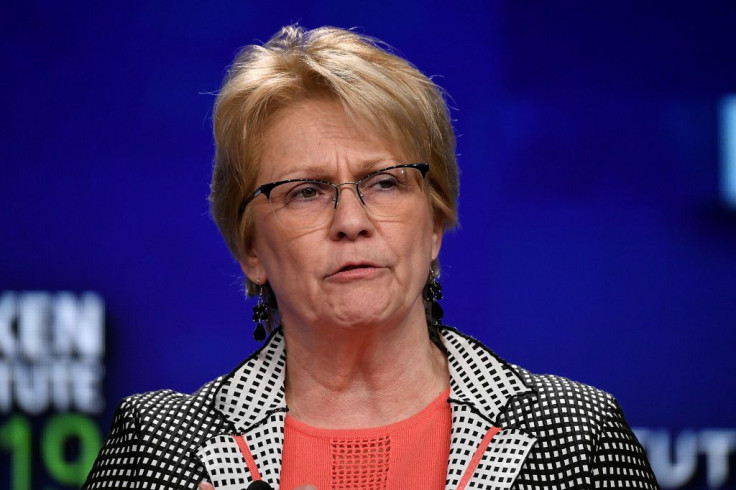 © Copyright IBTimes 2023. All rights reserved.
FOLLOW MORE IBT NEWS ON THE BELOW CHANNELS