Occupy Wall Street: George Soros Understands Protesters' Pain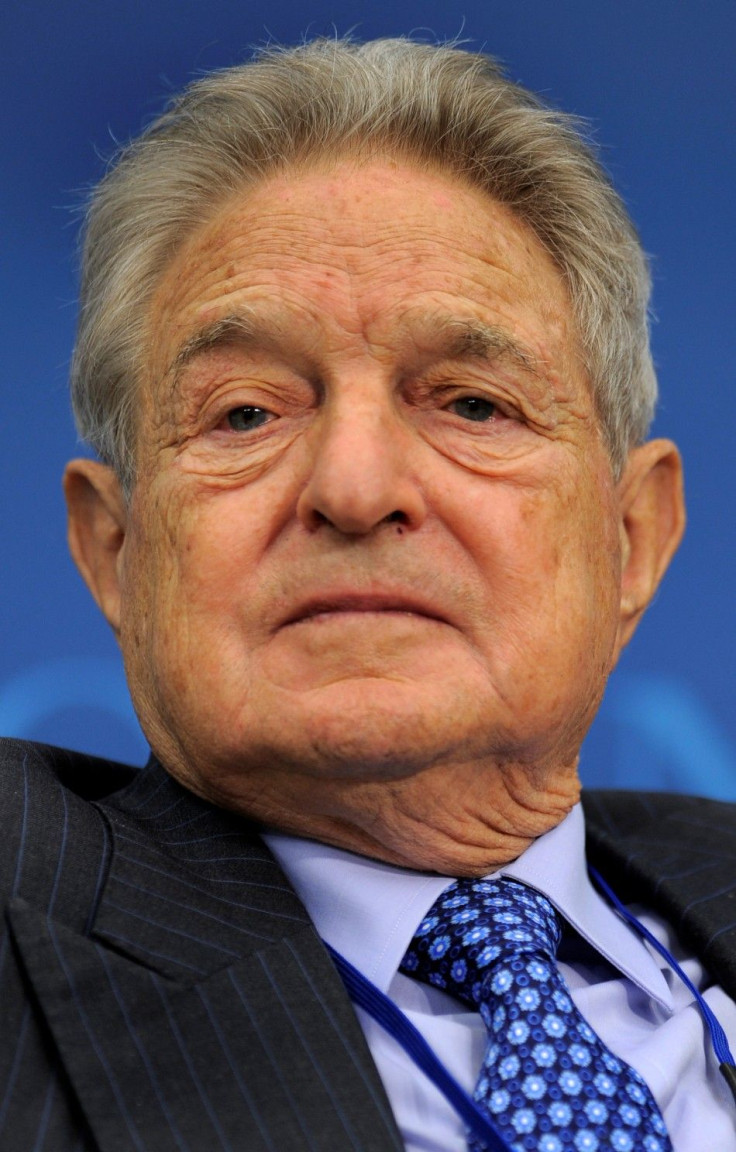 Billionaire investor George Soros said he sympathizes with the protesters who have camped out near Wall Street in New York and inspired similar anti-corporate demonstrations in other major cities across the United States and Canada.
While announcing a $40 million aid pledge at the United Nations for rural African development, Soros told media that he understood the protesters' rage over big government bailout for banks.
Actually, I can understand [the protesters'] sentiment, frankly, he said.
And at the same time the decision not to inject capital into the banks, but to effectively relieve them of their bad assets and then allow them to earn their way out of a hole leaves the banks bumper profits and then allows them to pay bumper bonuses. And the contrast between the two I think is a large contingent [of both the Occupy Wall Street protests and the Tea Party movement]."
Soros recently warned that a global economic depression may be in the cards, citing that Europe is on the brink of collapse, unless immediate action is undertaken.
According to Forbes, Soros wrote: "Three bold steps are needed. First, the governments of the Eurozone must agree in principle on a new treaty creating a common treasury for the Eurozone. In the meantime, the major banks must be put under the direction of the European Central Bank in exchange for a temporary guarantee and permanent recapitalization. Third, the ECB would enable countries such as Italy and Spain temporarily to refinance their debt at a very low cost."
Meanwhile, Occupy Wall Street, which is now in its third week of protests, is planning another major rally in New York City for Wednesday, with the support of various unions, including the United Federation of Teachers and the Transport Workers Union.
Over the weekend, more than 700 protesters were arrested for blocking the Brooklyn Bridge.
One protester, John Hildebrand, an unemployed teacher from Oklahoma, told the Associated Press: My issue is corporate influence in politics. I would like to eliminate corporate financing from politics.
© Copyright IBTimes 2023. All rights reserved.
FOLLOW MORE IBT NEWS ON THE BELOW CHANNELS