Officials Deny Execution Of Joseph Rudolph Wood Was Botched, Amid Debate On Use Of Lethal Injection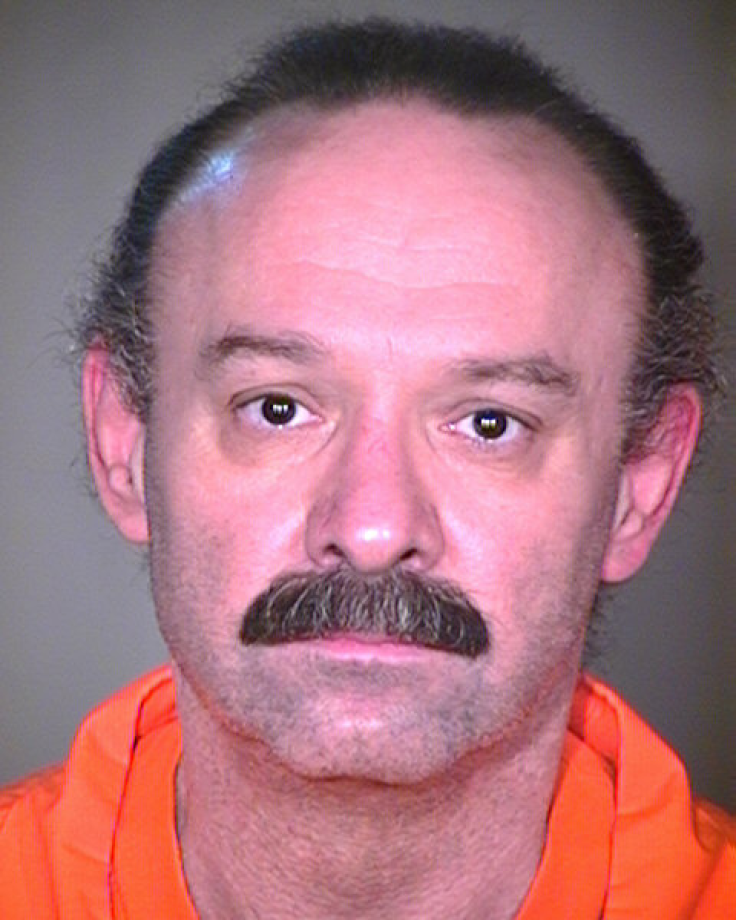 The execution of Joseph Rudolph Wood, an Arizona death row inmate, which lasted for two hours on Wednesday, was not botched, according to the director of the Arizona Department of Corrections.
Charles Ryan reportedly said in a statement Thursday that calling the execution a botched procedure was an "erroneous conclusion" and "pure conjecture." Ryan reportedly also stated that Wood did not feel any pain while he was given the lethal injection. Wood's attorney reportedly filed a motion for an emergency stay of execution during the prolonged procedure as he was "gasping and snorting for more than an hour."
"I am told that Mr. Wood is effectively brain dead and that this is the type of reaction that one gets if they were taken off of life support. The brain stem is working but there's no brain activity," Jeffrey A. Zick, a lawyer for the state, reportedly said, adding that Wood's execution was painless.
The execution triggered further criticism of the use of lethal injection because of the prolonged nature of the procedure.
However, U.S. District Judge Neil V. Wake was assured by Zick, who cited the prison's medical team as saying that the prisoner was not in pain. The judge had reportedly asked to be provided with "leads connected to determine Wood's brain state," but the lawyers reportedly failed to do so.
"Well if there are not monitors connected with him, if it's just a visual observation, that is very concerning as not being adequate," the judge reportedly said.
Defense lawyer Dale Baich reportedly called it a "horrifically botched execution," while Arizona Governor Jan Brewer said that Wood "died in a lawful manner," but ordered a full evaluation of the execution.
The recent execution was the first one in the country since Oklahoma death row inmate Clayton Lockett's botched execution in April.
According to reports, 21 death row inmates have filed lawsuits against the use of lethal injection, since the Oklahoma execution, claiming that the three-drug protocol is a cruel and unusual method of punishment.
"Joseph Wood suffered cruel and unusual punishment when he was apparently left conscious long after the drugs were administered. According to his emergency papers filed by his attorneys, he was choking and snorting over an hour into the process," Cassandra Stubbs, director of the American Civil Liberties Union's Capital Punishment Project, said in a statement.
Wood was convicted of fatally shooting two people at an auto repair shop in Tucson in 1989.
© Copyright IBTimes 2023. All rights reserved.