Oil Exports: Kurdish Officials Hope To Cut More Ties With Baghdad To Boost Oil Profits, Save Economy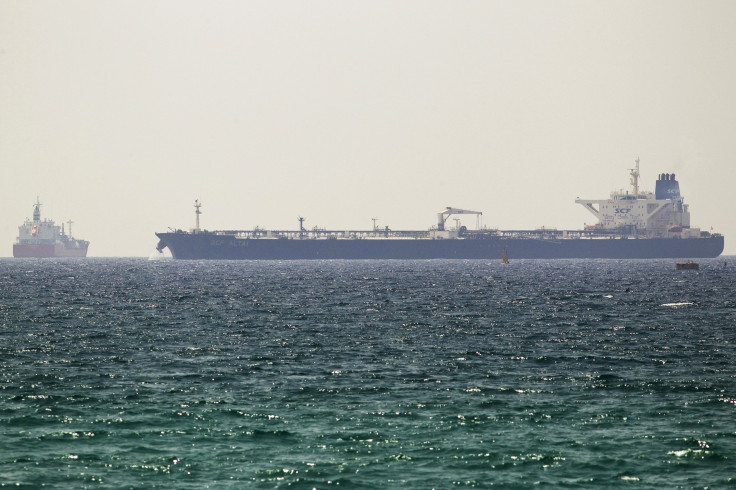 Officials in the Kurdistan Regional Government approved a bill Wednesday that would help it reduce economic ties with Baghdad almost completely, allowing it to more easily export oil and boost its economic performance. The bill would create a special account that would include all of the region's oil revenues, increasing transparency for potential investors. A second bill, which is set for a parliamentary vote next week, would create a publicly owned company in Iraqi Kurdistan that would have the ability to sign contracts for discovery, production, development, marketing and export.
Both pieces of legislation are supposed to attract more investors for oil produced in Iraqi Kurdistan. Since the spring, Iraqi Kurdistan and Turkey have worked together to allow for the flow of oil from the Kurdish oil wells through Turkey to the Ceyhan port. Iraqi Oil Reports that the KRG is pumping about 120,000 barrels a day from two fields in the Kirkuk region. Dozens of tankers have picked up some of that oil in Ceyhan. So far, it is not clear if any of those tankers have offloaded its oil to buyers.
Many of the tankers, including one called the United Kalavryta -- which is docked off the shore of Texas -- are circling in international waters in fear that if they offload, the oil, which is largely illegal according to Baghdad, could be seized by authorities. The Iraqi government has filed a lawsuit in Texas against Iraqi Kurdistan's Ministry of Natural Resources over the tanker carrying Kurdish oil, worth about $100 million at current prices.
According to court documents obtained by the International Business Times, Baghdad is claiming it owns the oil. In December 2013, Iraqi Kurdistan began pumping oil from the Ceyhan pipeline without the consent of the central government and began trucking it into Turkey to store. Recently, though, Kurdish and Turkish officials have agreed to allow the oil to flow to Ceyhan to be loaded onto tankers and sold.
It is unclear who may be buying the Kurdish oil. Investors have remained anonymous due to pressure from Baghdad. In addition, crude oil prices have remained low in recent weeks, and Iraqi Kurdistan could be waiting for prices to increase to sell.
Several reports have emerged that Genel Energy, run by former BP chief executive Tony Hayward, is most likely a potential buyer of Kurdish oil. The company is set to announce its trading update Thursday and could also reveal a landmark supply deal with Turkey with Kurdish oil. Last week, the KRG announced that production has surged and that it would be able to make payments to exporters in the near future. Following that announcement, UBS, a financial service firm, upgraded its recommendation for Genel Energy, the largest resource holder in the region, from "neutral" to "buy," and argued that last week's KRG announcement showed that a route is opening for Kurdish oil to enter the market.
"With multiple cargoes shipped and paid for, this route to market for Kurdish oil, which bypasses Iraqi infrastructure, is being legitimised. And it is scaleable. The KRG's plans to grow exports to 1m bbl per day by end-2015 are being de-risked," UBS said in a statement.
© Copyright IBTimes 2023. All rights reserved.