Oil Prices Tumble Below $50 a Barrel, Sending Dow Jones Spiraling Down More Than 300 Points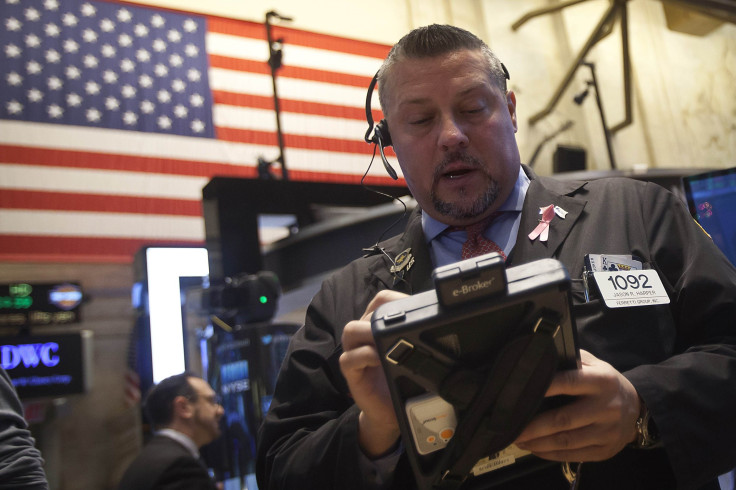 U.S. oil prices tumbled below $50 a barrel Monday for the first time since April 2009, sending the blue-chip Dow Jones Industrial Average plunging more than 300 points.
West Texas Intermediate crude, the benchmark for U.S. oil prices, dropped 4.69 percent Monday, to $49.95 per barrel, for Feb. 15 delivery on the New York Mercantile Exchange. Meanwhile, Brent crude, the benchmark for global oil prices, tumbled 5.87 percent Monday, to $53.11 a barrel, for Feb. 15 delivery on the London ICE Futures Exchange.
"This is unprecedented weakness today," Jeff Grossman, president of BRG Brokerage Inc., said from the NYMEX trading floor. "The real catalyst is how low Brent is falling. Brent is the leader more than anything on this move down, and the other factor is the strength of the U.S. dollar, both of which are hurting the stock market today."
The drop in oil prices has been caused by a combination of a few things, Grossman said, such as oversupply in crude inventories and rhetoric on the bearish side, causing fear in the financial markets.
In afternoon trading, the Dow Jones Industrial Average, which measures the share prices of 30 large industrial companies, dropped 312.46 points, or 1.75 percent, to 17,520.53; the S&P 500 stock index lost 36.60, or 1.78 percent, to 2,021.02. The tech-heavy Nasdaq Composite fell 61.65 points, or 1.31 percent, to 4,666.01.
Oil prices have tumbled more than 40 percent in the last seven months after Brent Crude peaked as high as $110 per barrel in June, while WTI jumped as high as $107 per barrel the same month. During the height of the financial crisis in 2008, U.S. oil prices dropped as low as $33.87 per barrel.
The continuous drop in global oil prices could push U.S. oil prices to as low as $40 a barrel.
"If oil can't hold onto the $55 level, there's really no support for oil until the low $40s," Karl Snyder, chief market strategist at Garden State Securities, told International Business Times in December. "We could see U.S. oil fall to $39 to $40 a barrel."
But in the short term, consumers are benefiting from the drop in oil prices as the average cost of gasoline in the U.S. has fallen to $2.185 per gallon, down $1.13 from a year ago, according to Gasbuddy.com.
© Copyright IBTimes 2023. All rights reserved.