Oil Production 2017: Nigeria Beats Angola, Reclaims Position As Africa's Top Oil Producer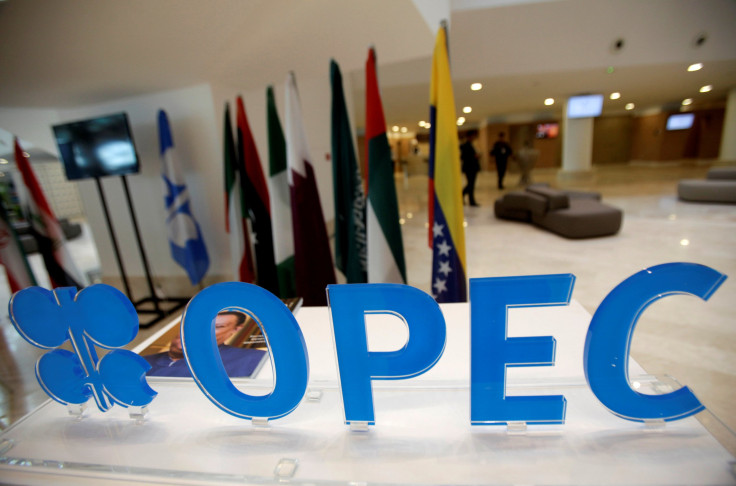 Nigeria may have just reclaimed its position as Africa's top oil producer beating Angola. Angola had led the African oil producing countries with its 1.7 million barrels of crude oil a day, well above Nigeria's 1.5 million barrels per day, in September 2016, for seven straight months.
According to the December 2016 Monthly Oil Market Report (MOMR) of the OPEC, crude oil production from Nigeria went a notch above that of Angola even before the start of 2017 as per the planned production cut agreed by OPEC and non-OPEC producers. Angola would be expected to cut about 78,000 barrels per day of its production in the agreement that was sealed at the end of 2016.
But as reported by secondary sources in the MOMR, it indicated that in November, Nigeria and Angola produced 1.692 million barrels of oil apiece. Similarly, according to the information from primary sources in the MOMR, Nigeria produced 1.782 million barrels of oil against Angola's 1.688 million barrels to demonstrate its takeover of Angola by about 94,000 barrels per day in December.
"As per records of the secondary sources, OPEC crude oil production in November 2016 rose by 151tb/d compared to its previous month, to an average of 33.87mb/d. Crude oil output saw a rapid increase in Angola, Nigeria and Libya, whereas production in Saudi Arabia and Kuwait showed a substantial decline. An advanced OPEC-14 production target of 32.5mb/d as per 1 January 2017 depicts a reduction of around 1.2mb/d from October production levels," according to OPEC's December MOMR.
Earlier in 2016 when Nigeria lost its position as Africa's largest oil producer, a major decline was seen in its output, which was about 1.677 million barrels against Angola's 1.782 million barrels then. This development was because of simultaneous attacks on the Nigerian oil infrastructure by militants in the Niger Delta. This led to the decline in the country's daily oil production by about 700,000 barrels per day, as reported by the Nigerian National Petroleum Corporation in July, and also confirmed by the Minister of State for Petroleum Resources Ibe Kachikwu. But, in June 2016, crude oil production in Nigeria rose to 1.77 million barrels per day due to completion of repairs coupled with no new major attacks since mid-June 2016.
Nigeria still has a long way to go until it recovers to its full capacity, and it has secured a production cap exemption from the rest of OPEC and non-OPEC members owing to the large number of attacks on its oil infrastructure.
© Copyright IBTimes 2023. All rights reserved.