One In 4 Nonsmokers In US Still Being Exposed To Secondhand Smoke, CDC Finds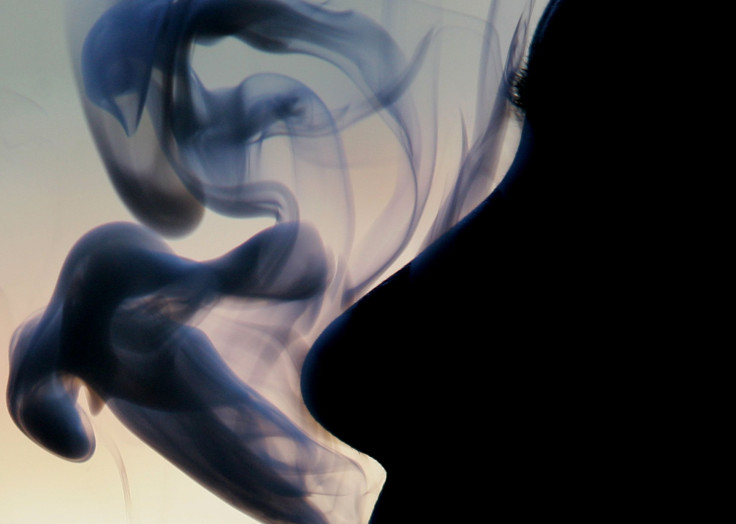 Exposure to secondhand smoke, which kills over 41,000 people in the U.S. every year, fell by half between 1999 and 2012, according to a recent study published by the Centers for Disease Control and Prevention (CDC). However, one in four nonsmokers, or about 58 million people, were still being exposed to secondhand smoke.
According to the CDC, while progress has been made in reducing exposure to secondhand smoke, levels remain alarmingly high, especially among children. Secondhand smoke exposure occurs when nonsmokers breathe in smoke exhaled by smokers or from the burning of tobacco products.
CDC had said, in November last year, that the percentage of smokers in the U.S. had dropped to 17.8 percent in 2013 -- the lowest rate since the organization started tracking the numbers in 1965. According to the latest study, while collective exposure to secondhand smoke fell by half between 1999 and 2012, the decline was unevenly distributed along racial and ethnic lines.
Exposure to secondhand smoke among African-Americans stood at 47 percent in 2012 -- down from 74 percent a decade earlier. However, it was still more than twice the number of white American nonsmokers being exposed to secondhand tobacco smoke. The disparity was even wider among children.
"2 in 5 children (about 15 million) between the ages of 3 and 11 are exposed to SHS … including 7 in 10 black children," CDC said, in the statement, adding that home is the primary source of exposure for these children. "About 80 million Americans live in multiunit housing and can be exposed to unwanted SHS in their homes."
Exposure to the harmful chemicals in secondhand smoke not only increases the risk of heart disease, stroke and lung cancer in adult nonsmokers, it also kills over 400 infants every year.
The study attributed the decline in exposure to statewide laws, implemented by 26 states across the U.S, banning smoking in public places. However, according to a report by The Wall Street Journal, a third of the U.S. population still lives in areas that allow smoking in bars and some restaurants.
"Although we've made significant progress in reducing smoking rates, some populations are subjected to the deadly impact of tobacco more than others," Chris Hansen, president of the American Cancer Society Cancer Action Network, reportedly said.
© Copyright IBTimes 2023. All rights reserved.