ONE Grappling King Recounts 2022 Encounter With Challenger, Wants Tap-Out Victory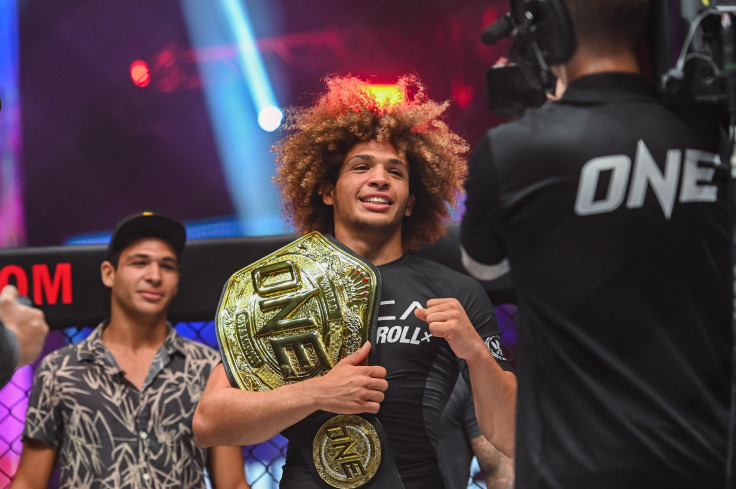 KEY POINTS
Kade Ruotolo and Tommy Langaker had an altercation at the 2022 ADCC World Championships
"[It] created a little bit of tension," Ruotolo says about the rift
They will square off in the co-main event of ONE Fight Night 11
ONE lightweight submission grappling champion Kade Ruotolo will be putting his title on the line when he faces a longtime rival in the form of Tommy Langaker.
Recognized in the grappling scene as two of the best competitors in the 77.1-kilogram weight class, the pair had an altercation of sorts at the 2022 Abu Dhabi Combat Club (ADCC) World Championships and Ruotolo shed some light on the matter.
"At the ADCC afterparty, it was getting a little crazy. [Langaker] came up to me and he was like, 'When are we going to fight?' We exchanged some words. And then, long story short, I just body-locked him, and I picked him up in the air," Ruotolo recalled.
"It was pretty funny. We messaged each other afterward. It was all good, but it just kind of created a little bit of tension."
Since deciding to take his talents to the Singapore-based combat sports organization in 2021, Ruotolo established his name among the fans thanks to his stellar debut against Japanese legend Shinya Aoki, which translated into him eventually winning and defending the inaugural title over Uali Kurzhev and Matheus Gabriel respectively.
Ruotolo is fully aware of the dangers that Langaker presents himself to be, and while the 20-year-old grappling prodigy respects him, a finish for the Norwegian is highly unlikely.
"I definitely respect his skills as an athlete, and I know he's dangerous, but I don't think there's any way in this world that he submits me or puts me away. I think I'm going to be able to get the submission or put on a dominant performance for sure," he declared.
Having a rival in the world of sports definitely has merits as it makes certain matchups an anticipated one in the eyes of the fans, and Ruotolo is just as excited as them to roll with Langaker.
"I think having an opponent that you have a little bit of tension with just excites me more than anything. I just want to submit him really bad. From the second I step foot in there, I'm going to be very, very physical until I get that submission," Ruotolo pointed out.
The Hawaii-born grappling star also mentioned that his current status as champion is a little bit different than when he was still title-less and feels as if he is "a bit more of the hunted now rather than the hunter."
But when it comes to ONE Fight Night 11 on Saturday, June 10 (Friday, June 9 in the United States), Ruotolo is adamant that he can finish Langaker someway, somehow.
"He has some big wins under his belt. He's going to be a tough person to take out. But I think if anyone can do it, it's going to be me," he claimed.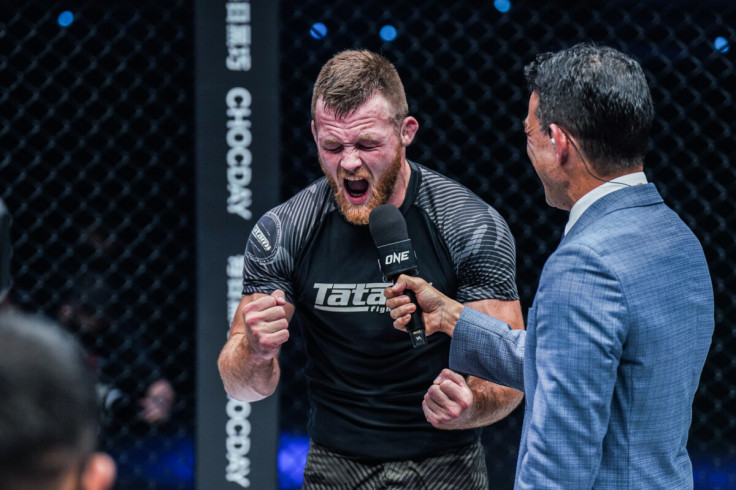 © Copyright IBTimes 2023. All rights reserved.