Online sales grew by almost 20% on Cyber Monday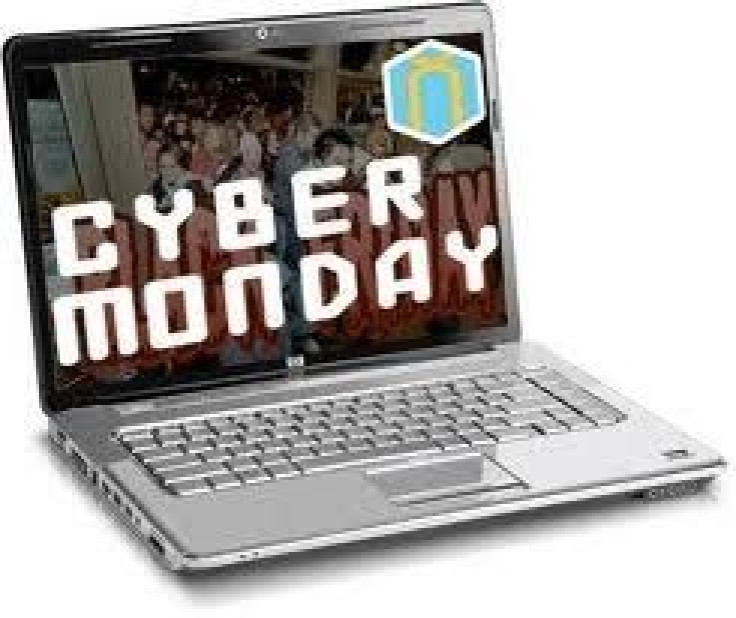 Online retail sales soared 19.4 percent through the afternoon of Cyber Monday from the prior year, according to data from Coremetrics, a division of IBM (NYSE: IBM).
Cyber Monday came in as the biggest shopping day of the year so far, said John Squire, chief strategy officer of Coremetrics.
The average online order was valued at $194.89, 8.3 percent higher than last year's $180.03 average figure.
Affluent shoppers drove up sales of luxury goods up 24.3 percent over 2009 Cyber Monday.
In addition, sales on Cyber Monday beat this year's Black Friday online sales by 31.1 about, according to Coremetrics.
Moreover, 3.9 percent of all Cyber Monday shoppers used mobile devices, including smartphones, to facilitate their purchases.
Coremetrics also noted that online shopping hits its peak at 12 p.m. (EST) on Cyber Monday
Consumers this year appear much more willing to open their wallets and are turning to online stores for the convenience of shopping wherever and whenever they like, but also as their primary source of information about products and inventory levels," Squire added.
"Retailers have done an exceptional job across the board of appealing to consumers with highly personalized promotions and a slew of free shipping promotions.
© Copyright IBTimes 2023. All rights reserved.