OPEC Meeting 2016: Saudi Arabia Oil Strategy In Focus At Crude Cartel Meeting In Vienna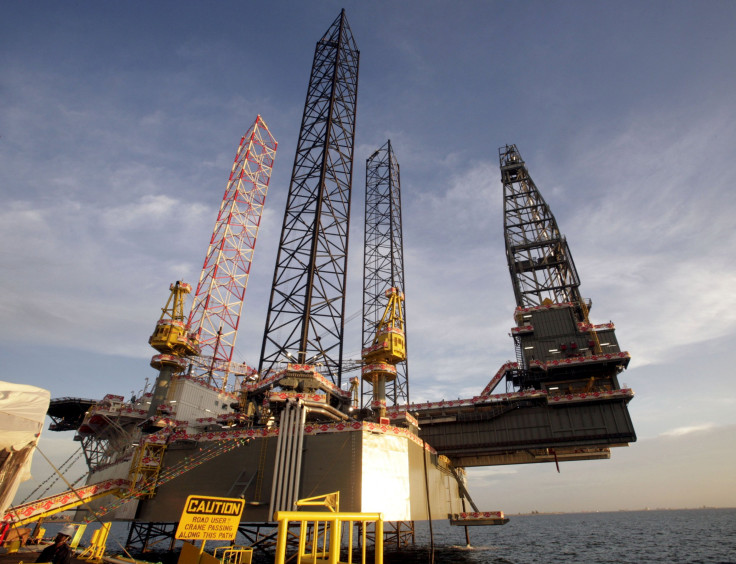 With oil prices back on the rise, OPEC delegates aren't expected to forge a deal to curtail crude production when they meet this week in Vienna. Instead, the talks are likely to focus on Saudi Arabia's newly appointed energy minister and whether the kingdom will seek to unify the cartel, or put Saudi interests first.
The biannual meeting on Thursday will arrive just weeks after Saudi officials scuttled a plan between OPEC and non-OPEC producers to freeze oil production and shore up crude prices, which have plunged over the last two years due to a supply glut.
Saudi Arabia's intervention at the gathering in Doha, Qatar, has heightened tensions between the kingdom and its longtime political rival, Iran. It also widened the growing rift between OPEC's wealthier Gulf countries and its poorer members, including Venezuela and Algeria, where low oil prices have thrust the economies into turmoil. Embattled members have pushed for a policy to cap or curb production and boost prices, while the Saudis and others have advocated a hands-off approach.
"OPEC is now experiencing a crisis of internal differences," Alexander Novak, energy minister of Russia, a non-OPEC nation, said on the ministry's Twitter feed Sunday. "Despite this, I wouldn't write off this organization."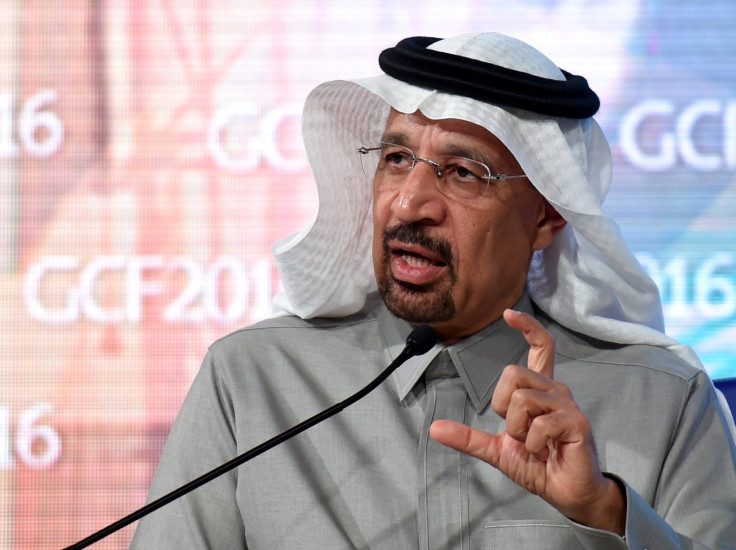 Rising prices this week have relieved OPEC of some of the immediate pressure to freeze or cut production. Oil has surged more than 85 percent since plunging to a near 13-year low in February on signs that the crude glut is easing. Wildfires in Canada and militant attacks in Nigeria have curbed some output, while U.S. production is showing signs of decline. Global and U.S. benchmark crudes both surpassed $50 a barrel last week for the first time since October.
Several OPEC representatives reportedly said there was no specific proposal on production on the meeting agenda this week.
"OPEC has no reason to cut production at this point when the market is already moving back to an equilibrium," Neil Beveridge, a senior analyst at Bernstein Research, told the Wall Street Journal. "My expectation for the meeting is very limited."
The cartel is expected to take at least one concrete action this week: admitting a 14th member, the West African nation of Gabon, which will boost OPEC's production by 240,000 barrels a day. The organization's members account for roughly 41 percent of world production of crude oil and condensates, according to the International Energy Agency.
Still, analysts will be watching the Vienna meeting closely for signs of how Saudi Arabia's oil production strategy could shift, or stay the course, under the new minister. Khalid al-Falih, the former CEO and chairman of state-owned oil giant Saudi Aramco, replaced longtime energy minister Ali al-Naimi earlier this month.
Falih is largely expected to maintain Saudi Arabia's more recent strategy of defending its market share, rather than reducing production to support oil prices, as the cartel has often done in the past.
The oil-rich kingdom isn't immune to low oil prices: Its net foreign assets fell for a 15th consecutive month in April, declining 1.1 percent to $572 billion, its lowest level in four years. Amid a rising budget deficit, Saudi officials recently launched a far-reaching plan to wean the economy from its oil addiction and develop other sectors such as mining, tourism and defense.
Crude Oil Production in Saudi Arabia | FindTheData
But unlike Venezuela, where store shelves are empty and hospitals are left without power and clean water, Saudi Arabia still has plenty of a financial cushion to weather the oil market downturn. The recent uptick in oil prices is seen by some as a validation of the country's refusal to address the supply glut by freezing output.
"Saudi Arabia is yielding positive returns from this market-share strategy," Adel Hamaizia, an energy research at the University of Oxford, said by phone from Tunisia. "We're seeing prices rally. It'll be very interesting to hear if anything different comes out of Saudi Arabia this week."
He added that Saudi Arabia's push to protect domestic interests and its rivalry with Iran have served in part to undermine OPEC's role as an arbiter of global oil markets.
"Is OPEC still a cartel? By definition, it hasn't been behaving like one for a little while," Hamaizia said. "A coalition is about cooperation, and two of its largest producers, Saudi Arabia and Iran, are clearly not doing that."
© Copyright IBTimes 2023. All rights reserved.