'Operation Angry Birds' Busts Savage NY Cockfighting Ring, 9 People Arrested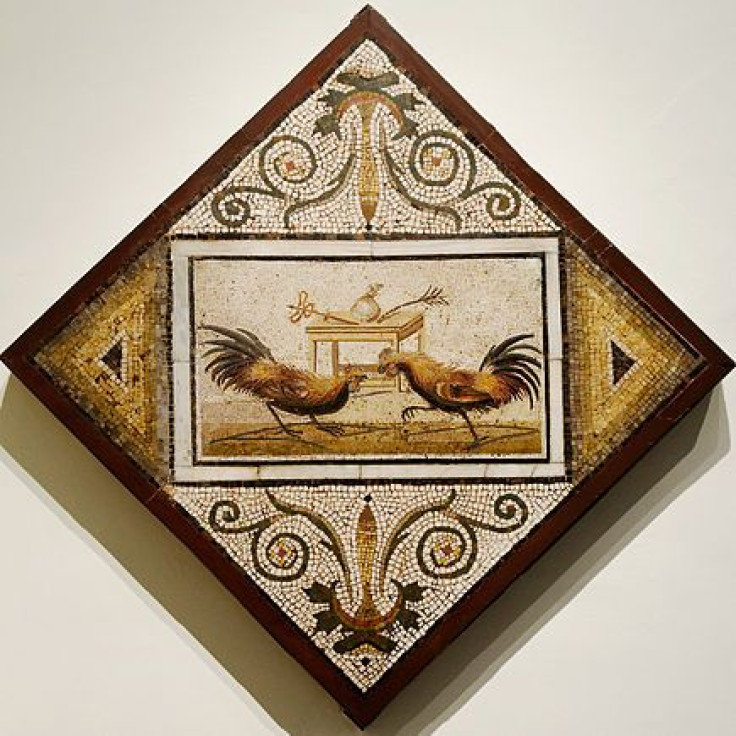 Investigators cracked down on a cockfighting ring that stretched from an underground Brooklyn rooster coop to an upstate New York breeding farm. Known as "Operation Angry Birds," the multi-location bust was the largest cockfighting crack down in New York state history, said Attorney General Eric Schneiderman, according to NBC News.
As many as 3,000 birds were rescued on Sunday during the bust in which more than 70 people were taken into custody and nine people were arrested on felony charges.
"Cockfighting is a cruel, abusive and barbaric practice that tortures animals, endangers the health and safety of the public and is known to facilitate other crimes," Schneiderman said. Cockfighting is a crime across the United States. For more information on the disturbing blood sport, check out what the ASPCA has to say about it.
Three raids spanning from late Saturday to early Sunday were carried out by state investigators and other officials. A disturbing cockfighting session in Queens was put to an end while officials rounded up 65 angry, fighting birds and 70 people -- both spectators and bettors -- six of whom were charged and with felony prohibition of animal fighting, Schneiderman said.
Court documents said that in the basement in Queens, the 65 roosters were found with their natural spurs clipped off and with sharper metal spurs attached to their bodies, according to the New York Times.
Just as that happened, law enforcement officials arrested a 74-year-old proprietor of a pet shop in Brooklyn where, according to officials, roosters were crammed into cages. The animals displayed "all the physical hallmarks of having been bred, trained and altered for fighting."
Schneiderman also said officials stormed a farm in upstate Plattekill, N.Y., and recovered upward of 3,000 birds while arresting a farm manager and a farm hand.
© Copyright IBTimes 2023. All rights reserved.
FOLLOW MORE IBT NEWS ON THE BELOW CHANNELS