The Original 'Mini Mike Tyson' Isn't Gervonta Davis Or Avtandil Khurtsidze
KEY POINTS
Gervonta "Tank" Davis and Avtandil Khurtsidze weren't the original "Mini Mike Tyson"
The original mini Tyson suffered a career-ending injury
Tyson once predicted that mini Tyson could become future boxing great.
Before Gervonta "Tank" Davis and Avtandil Khurtsidze, this former middleweight boxing superstar was the first to carry the nickname "mini Mike Tyson."
Davis, who is also viewed as Floyd Mayweather successor, is a 22-year-old undefeated champ. With his ferocious KO power, Davis quickly introduced himself to the boxing scene with a January 2017 knockout of Jose Pedraza. The young champ followed it up with a third-round KO victory over Liam Walsh. After successfully defending his IBF lightweight belt, Davis is now being mentioned in the same breath as some Tyson. At 5-foot-6, "Tank" could never be the next heavyweight Tyson and instead earned the moniker mini Tyson.
Prior to Davis, former middleweight prizefighter Khurtsidze was a WBO boxer who was also once dubbed as mini Tyson. Many believed that Khurtsidze could really live up the hype but unfortunately, his rise to stardom was short-lived after he was sentenced to 10 years behind bars. Apparently, the then mini Tyson used his boxing abilities not only inside the ring but also as an "enforcer" and "soldier" to a Brooklyn mob boss.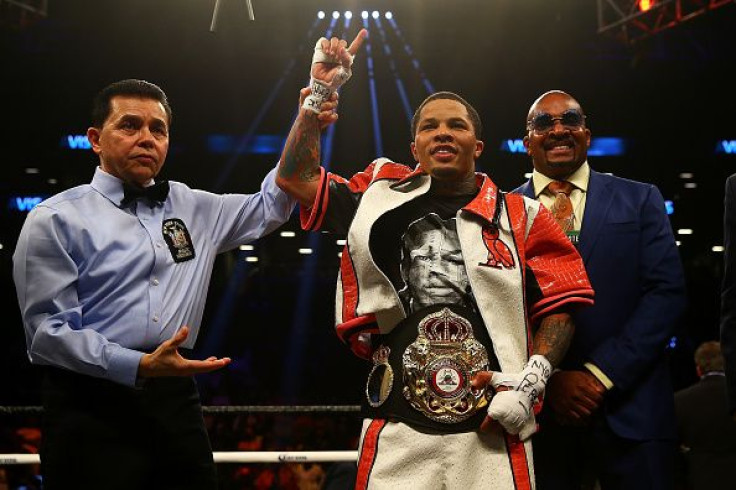 But just when most boxing fans thought that Davis and Khurtsidze are the two notable boxers who deserved to be the called Tyson, it was Gerald McClellan who first owned the said nickname.
One of McClellan's unforgettable fights happened on February 25 1995 against boxing legend Nigel Benn. Originally, Benn was supposed to fight Michael Nunn but eventually ended up with fighting McClellan, the young boxer whom Don King referred to as mini Tyson.
Benn vs. McClellan was one of the most historic fight in the history boxing. Six years ago, Benn recalled how it was to share the ring with the original mini Tyson and said that McClellan indeed was an exceptional and powerful boxer.
"The gap between him and the rest, in terms of power, was huge," Benn told Ring TV in 2013 about McClellan.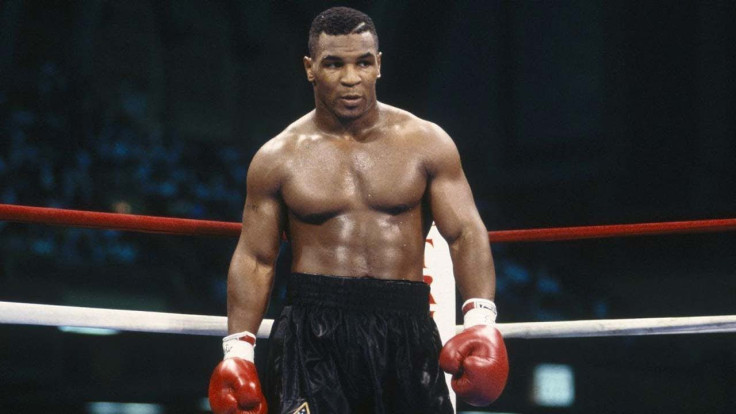 The Benn fight was the last time McClellan was ever seen inside the ring. After the bloody exchanges, he suffered a traumatic brain injury and is now blind, 80 percent deaf, and unable to speak in a coherent manner.
Boxing photographer Teddy B. Blackburn, who used to assist McClellan back in the day, is eternally loyal to mini Tyson. He even supported McClellan more after the horrific permanent injuries that the Benn fight caused. In fact, Blackburn organized several fundraisers early on and in 2005 including the publication of a book called "In the Other Corner: A Tribute to Gerald McClellan." The book sold for $50 and all the proceeds were donated to the McClellan family.
Even "Iron Mike" himself once noted that McClellan was "like a dynamo" and could become one of the best fighters in the world.
© Copyright IBTimes 2023. All rights reserved.