Is Paige Leaving WWE? Wrestler Addresses Her Future With Company, Reason For Suspension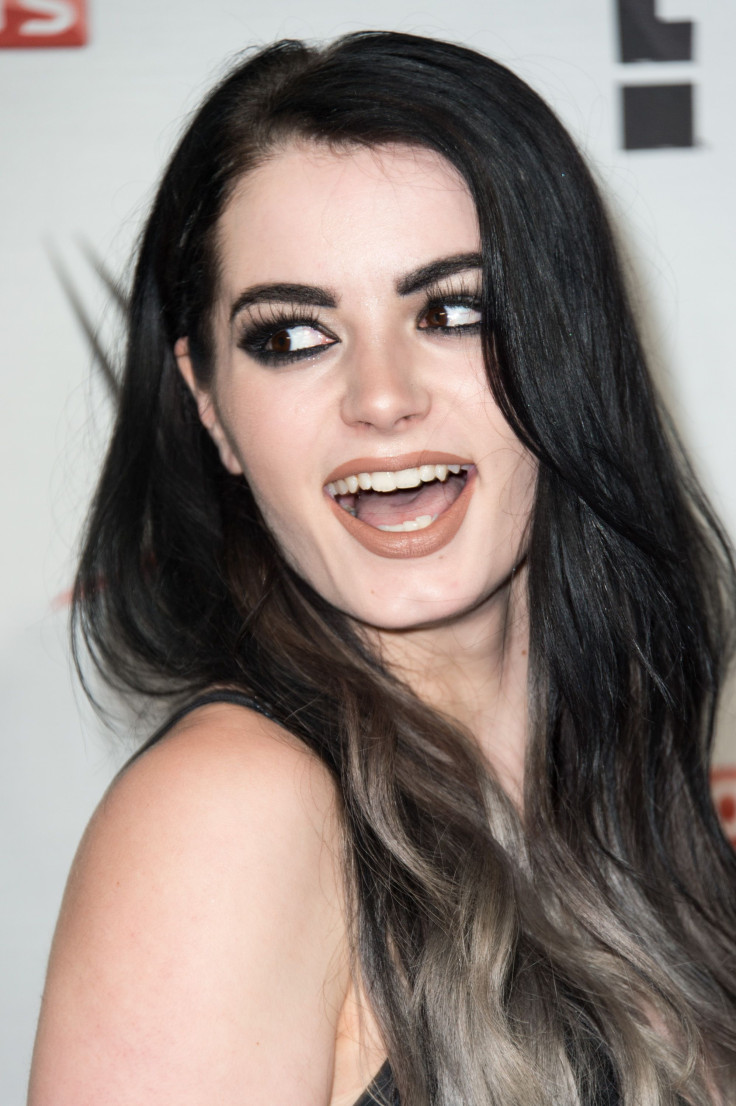 As former WWE Divas Champion Paige serves her 30-day suspension for a violation of the company's wellness policy, there have been rumors that the wrestler intends to quit. She addressed the recent speculation on social media, claiming that she isn't going anywhere.
Paige was suspended on Aug. 18, along with former WWE Champion Alberto Del Rio, whom she is dating. Del Rio won't return when his suspension is up, mutually agreeing upon terms of his release with WWE on Sept. 9. There were rumors that Paige was set to follow in her boyfriend's footsteps.
In an Instagram post on Wednesday, Paige discussed her future with WWE and the circumstances surrounding her suspension.
"First, I'd like to thank all my fans for their love and support the last few weeks. Let me begin by saying that the rumors that I'm leaving the WWE are completely false!" Paige said.
Prior to her suspension, Paige had not wrestled in nearly two months, making her last appearance on "Monday Night Raw" on June 27. She's been dealing with an injury, and according to her latest statement, she won't be ready to return to the ring when her suspension is lifted on Friday.
Paige had one of the biggest WWE debuts in recent memory, winning the Divas Championship in her first "Monday Night Raw" appearance on the day after WrestleMania 30 in 2014. She hasn't held the title in 2016, and she last challenged for the new women's championship on June 20.
There is often speculation that a failed drug test will cause a WWE star to be punished, even after their suspension, losing big matches or being kept off TV completely. Paige, however, claims her wellness policy violation didn't result from a failed test, but instead a failure to take a drug test on time.
WWE's Eva Marie also received a 30-day suspension on the same day as Paige, and she should be healthy to return on Friday.
© Copyright IBTimes 2023. All rights reserved.