Pakistan Bombs North Waziristan, Kills Uzbek Militants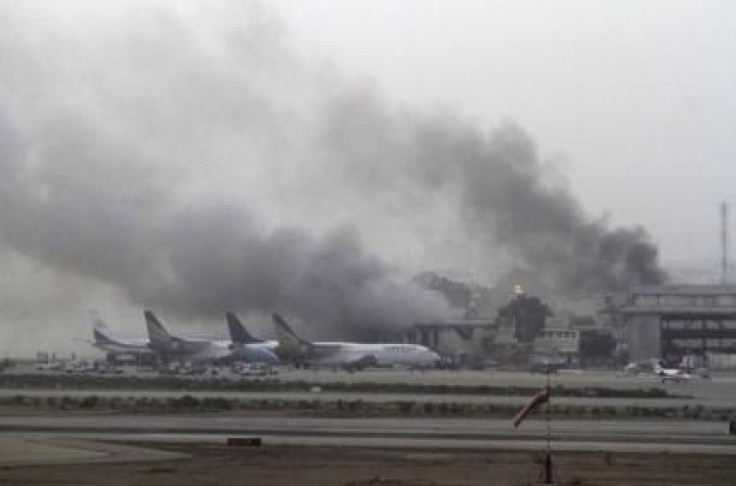 Pakistani jets strafed parts of North Waziristan Saturday, killing 150 foreign fighters, officials told Geo News.
The bombing followed an all-night siege at the Karachi airport that left more than 30 dead and involved members of the Islamic Movement of Uzbekistan, an Al Qaeda affiliate.
The attack came two days after U.S. drones struck the area, targeting a dozen foreign terror suspects. The drone strike was condemned by the Pakistani government as a "violation of Pakistan's sovereignty and territorial integrity."
© Copyright IBTimes 2023. All rights reserved.