Pakistan Taliban Threaten Attacks On US, UK, France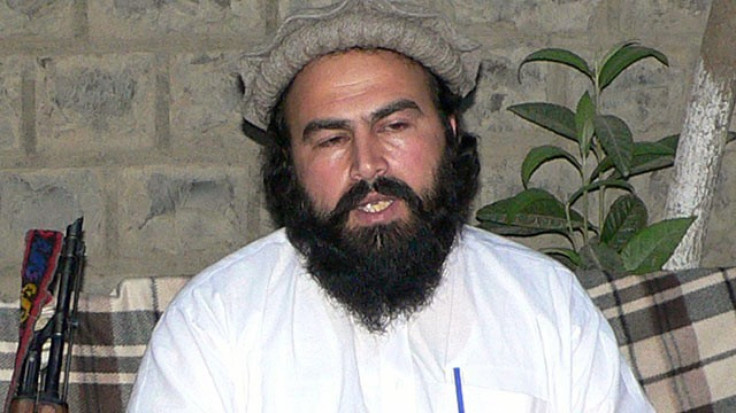 The Pakistani Taliban has threatened to carry out ten new terror attacks in the U.S. and Europe in revenge for the murder of Osama bin Laden by American commandos last month.
In a video released over the weekend, Waliur Rehman, deputy commander of Tehrik-e-Taliban Pakistan (TTP), warned: Soon you will see attacks against America and NATO countries.
Rehman specified that European targets are principally Britain and France.
The video, which was aired on the al-Arabiya network, shows Rehman sitting somewhere in a forest surrounded by his fighters.
Rehman also claimed that a deadly attack on a Pakistan naval base in late May was the group's first act of vengeance in connection with bin Laden's killing on May 2 in a compound in Abbottabad.
Rehman made similar threats last month shortly after bin Laden's assassination.
At that time, he said: We have the same target, program and mission. Our enemies are NATO, Jews and Christians.
TTP, which has been reputed to be behind a slew of attacks in Pakistan, is also thought to have been behind the failed bombing of Times Square in New York City last spring.
According to ABC News, the man convicted of that bombing, Faisal Shahzad, reportedly trained with Pakistani Taliban on the arts of bomb-making prior to his Times Square misadventure.
Rehman is reportedly believed to be responsible for a number of cross-border assaults on US and NATO members in Afghanistan. He is also wanted for allegedly participating in the murder of seven Americans who were killed in a CIA facility in Khost, Afghanistan, in December 2009.
He has a $5 million bounty on his head.
Separately, Pakistani officials said that gunmen have shot and killed a leading Taliban figure near the town of Miran Shah, near the Afghan border.
Shakirullah Shakir, who has reportedly trained hundreds of suicide bombers, was killed while riding a motorcycle by shooters in another vehicle.
Shakir was a senior commander for the Fidayeen-e-Islam wing of the Pakistani Taliban.
It is not clear who is behind the killing as no group has stepped forward to claim responsibility.
© Copyright IBTimes 2023. All rights reserved.