Pakistan?s New Foreign Minister Arrives in Delhi for Peace Talks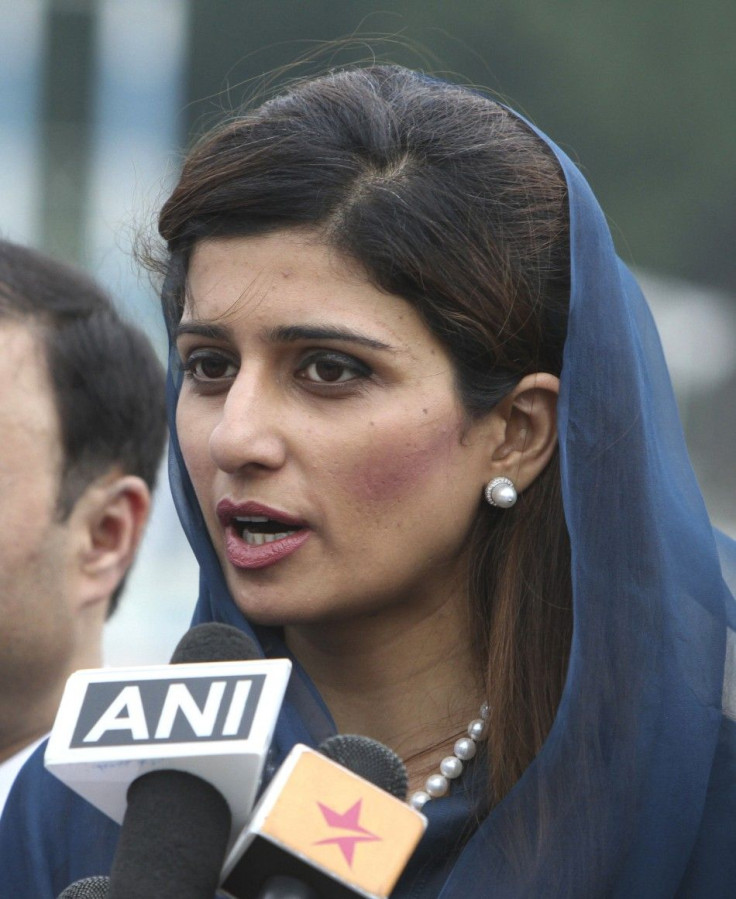 The new foreign minister of Pakistan, Hina Rabbani Khar, has arrived in New Delhi to commence high-level peace talks with her Indian counterpart, S. M. Krishna, amidst very high tensions between the two South Asian nuclear giants.
Khar, the first woman Pakistani foreign minister and, at 34, one of the youngest ministers in the Islamabad government, comes to India just two weeks after a deadly bombing hit Mumbai, killing at least 23.
That attack is widely blamed on Indian Mujahedeen, a home-grown Islamic militant group.
A previous wave of bombings in Mumbai in 2008 killed more than 160 people and disrupted diplomatic peace talks between India and Pakistan for more than two years.
A Pakistani militant group was blamed for those attacks.
Upon arriving at Delhi airport, Khar told reporters: "We have learned lessons from history but are not burdened by history. We can move forward as good, friendly neighbors who have a stake in each other's future and who understand the responsibility that both the countries have to the region and within the region."
Aside from security issues, Khar and Krishna will also discuss easing trade and travel restrictions, Afghanistan, as well as the contentious subject of Kashmir, which both nations covet.
"We have told Pakistan we are willing to discuss all issues with an open mind," a senior Indian government official told media.
"It will be an incremental process. It's not a 'big bang' thing,"
While little progress is likely, the negotiations represent an important symbolism.
Lalit Mansingh, a former Indian foreign secretary and a former ambassador to the United States, told media: "Talking means not going to war. That is the idea. Dialogue is not to resolve the issues; it's to tell the world they're not going to war."
Last week, US Secretary of State Hilary Clinton urged the two countries to resume the peace process and increase trade, while visiting New Delhi.
India and Pakistan have fought three wars since British India was partitioned in 1947.
Krishna, at age 79, was fifteen during partition – thirty years before Khar was even born.
© Copyright IBTimes 2023. All rights reserved.