Panama Earthquake Update: Magnitude-6.6 Tremor Is Second Large Quake To Rock Central American Country In 3 Days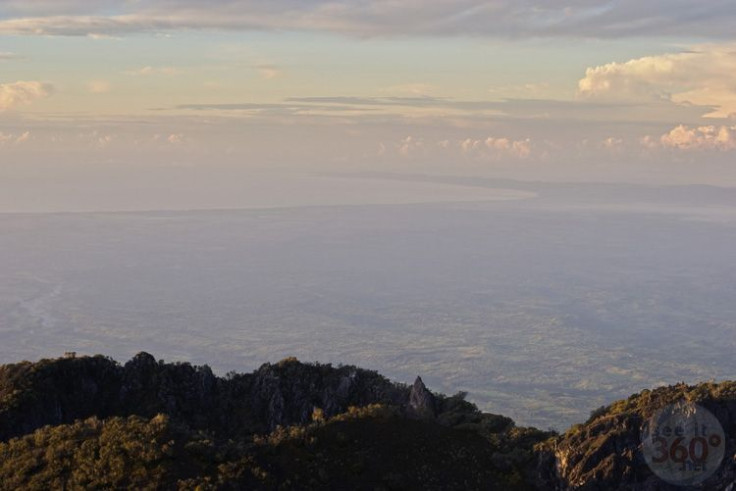 A magnitude-6.6 earthquake struck off the coast of Panama on Monday, the second strong quake to rock the country in three days. The tremor was centered 20 kilometers (12 miles) south-southeast of the Punta de Burica peninsula, near the border with Costa Rica, and hit just before 4:00 a.m. local time, according to the U.S. Geological Survey.
Despite the earthquake's magnitude and widespread shaking, the director of Panama's National Civil Defense Service, José Donderis, indicated via Twitter that there were no reports of damage. The epicenter of the quake, which occurred at a depth of 20 kilometers, was about 58 kilometers south-southwest of the city of David, Panama's third-largest city with a population of about 145,000 people. Any aftershocks are expected to be less intense, however, they could be strong enough to cause damage to infrastructure possibly weakened by the main earthquake.
Another earthquake struck off the coast of Panama on Saturday, near the epicenter of Monday's quake. Both earthquakes occurred along the Panama Fracture Zone, the largest and most seismically active tectonic boundaries in the region. Earthquakes along the Panama Fracture Zone are typically of low to intermediate magnitude (less than magnitude 7.2) and occur at shallow depths, according to the USGS. The largest earthquake in the area since 1900 took place in July 1962 and measured magnitude 7.2.
Panama celebrated the 100-year anniversary of the opening of the Panama Canal in August, an engineering marvel that transformed the nature of trade in the Americas. The multibillion-dollar, 77-kilometer-long (48-mile) canal connects the Pacific and Atlantic Oceans and was the largest engineering project undertaken by the United States when it was completed in 1914. The project revolutionized shipping from the East Coast of the U.S. to the West Coast of the Americas, Europe and Asia.
© Copyright IBTimes 2023. All rights reserved.