Pennsylvania Men Born In 1890s Sent Draft Cards After Y2K-Like Glitch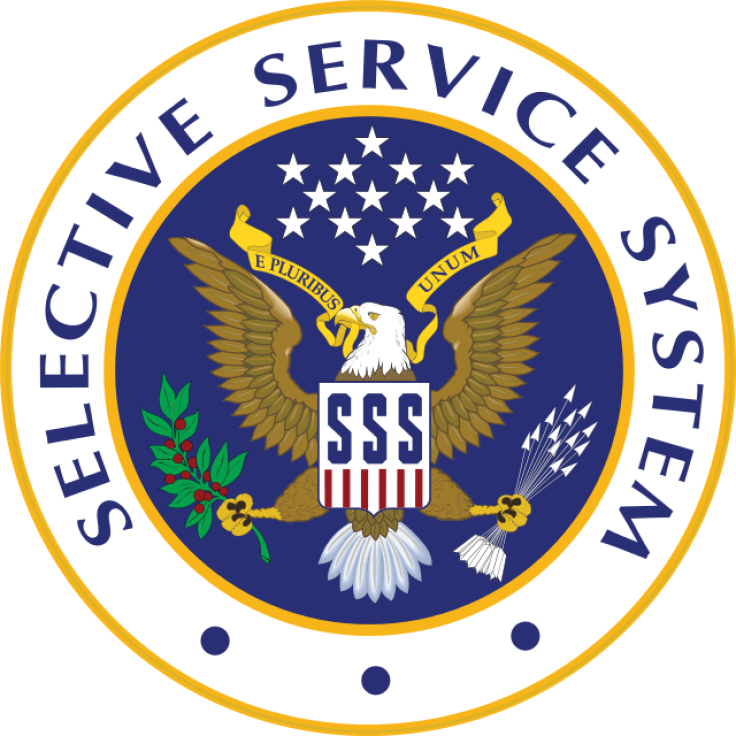 A Y2K-like glitch led to more than 14,000 Pennsylvania men born between 1893 and 1897 receiving draft cards, indicating that the long-dead men faced fines and imprisonment for not responding to the notices.
The Selective Service System has since apologized for the faux pas, which stemmed from a clerk in the Pennsylvania Department of Transportation failing to select the century while producing records for the database.
So, males born between 1993 and 1997, and those born between 1893 and 1897, had their records sent to the Selective Service, which distributed the draft cards. The Pennsylvania DOT used a two-digit code to indicate a resident's year of birth, so the Selective Service didn't catch the mistake before 14,215 notices were sent out by July 3, the Associated Press reported Thursday.
Families of the dead men will no longer receive such notices, and the Selective Service said they can disregard the draft cards; there will be no punishments for not responding to the notices.
"Selective Service apologizes for a June 30, 2014 mailing to 14,215 Pennsylvania men reminding them that they should register. Unfortunately, these letters were sent before a computer error was discovered. The mailing included erroneous names of men born during 1893-1897 from a routine automated data transfer between the State of Pennsylvania and Selective Service," the agency said in an "important message" on its website. "Selective Service regrets any inconvenience caused the families of these men and assures them that the error has been corrected and no action is required on their part."
Chuck Huey, a 73-year-old resident of Kingston, Pennsylvania, told AP he received a draft notice for his late grandfather, who served in World War I and was born in 1894. His grandfather, Bert Huey, died in 1995 at the age of 100.
''I said, 'Geez, what the hell is this about?' It said he was subject to heavy fines and imprisonment if he didn't sign up for the draft board,'' he said. ''We were just totally dumbfounded.''
Huey called the Selective Service to notify them of the error, but he couldn't reach anyone at the agency.
''You just never know. You don't want to mess around with the federal government,'' he said.
Jan McKnight, a spokesman for the Pennsylvania Department of Transportation, said this is the first time that such an error was made.
"We're really sorry," she said. "We apologize."
© Copyright IBTimes 2023. All rights reserved.