Pentagon Spends $43M On Gas Station In Afghanistan: Project Should Have Cost Department Of Defense $500K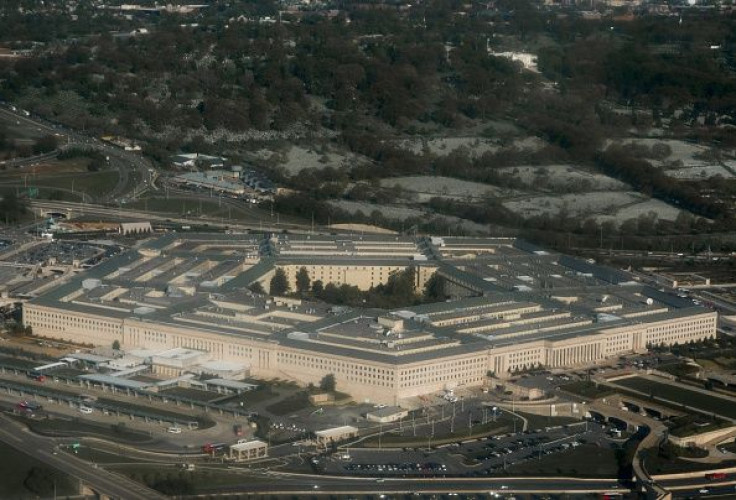 The Department of Defense is at a loss to explain how it managed to spend $43 million on building a new gas station in Afghanistan that should have cost only about $500,000, according to a report released Monday by John Sopko, special inspector general for Afghanistan reconstruction. The Pentagon awarded Central Asian Engineering a $3 million contract to build the compressed natural gas automobile filling station, but Sopko discovered during his investigation that between 2011 and 2014 the contractor had spent nearly $40 million more.
In a letter to Defense Secretary Ashton Carter last month, Sopko said that similar projects in Pakistan had cost only a fraction of the price, while saying that the project was "ill-conceived."
"One of the most troubling aspects of this project is that the Department of Defense claims that it is unable to provide an explanation for the high cost of the project or to answer any questions concerning its planning, implementation or outcome," Sopko wrote.
In an attempt to find out further details about the botched project, Sopko claimed in his report that he reached out to the Pentagon's principal deputy under secretary for policy in June only to be told that the Office of the Secretary of Defense no longer possessed the "personnel expertise to address these questions" since the task force in charge of the spending on the gas station had been closed in March.
"Frankly, I find it both shocking and incredible that DoD asserts that it no longer has any knowledge about TFBSO, an $800 million program that reported directly to the Office of the Secretary of Defense and only shut down a little over six months ago," Sopko said, referring to the Task Force for Stability and Business Operations.

According to the report, there is no evidence that that the task force carried out a feasibility study before awarding the contract, otherwise it would have discovered that Afghanistan doesn't have the national or local infrastructure to support vehicles that run on compressed natural gas. While it is possible to convert a normal car to run on natural gas, it costs around $700 per vehicle. The average annual income in Afghanistan is about $690 per person, according to a Defense news report.

The Sopko report does not conclude where the money went or how each dollar was spent.
"I intend to continue our inquiry into TFBSO activities to shed additional light on how this program operated, what it achieved, how this enormous amount of money was spent, and whether any conduct by TFBSO staff or contractors was criminal in nature," Sopko said.
© Copyright IBTimes 2023. All rights reserved.